Rain of prizes of the Bonoloto and the National Lottery in Gran Canaria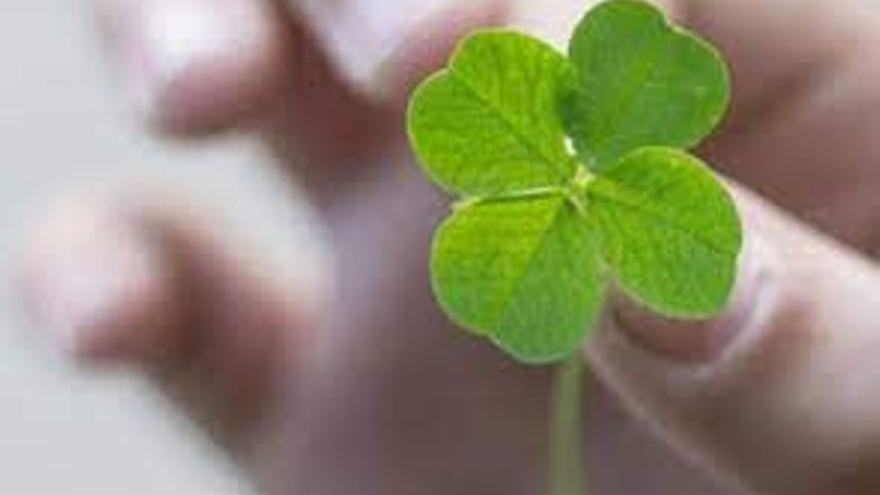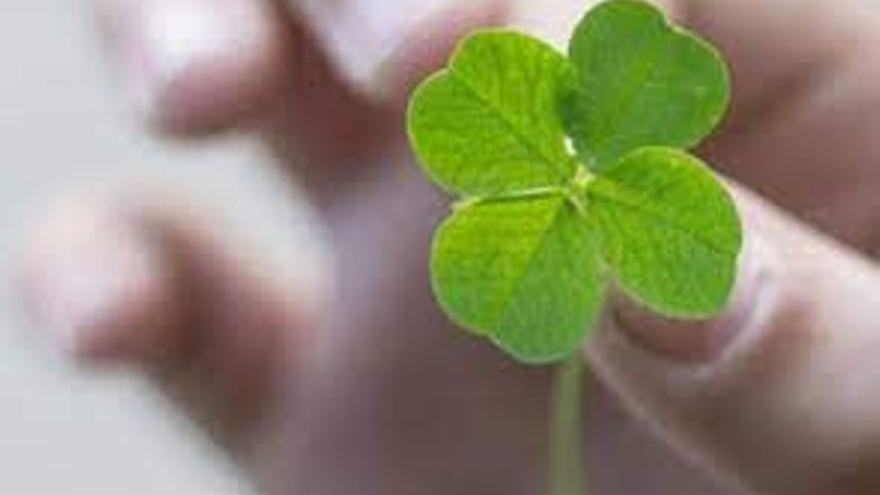 Greek mythology labeled the Canaries as the Lucky islands or of the Blessed, in allusion to the fact that the legend located the Archipelago in a place where everything grew by action of nature itself.Up to four administrations of Gran Canaria distributed fortune in the Bonoloto draw and the National lottery this Thursday, November 26, as reported State Lotteries and Gambling.
Bonoloto
In the first place, in the Bonoloto draw, a lucky person who validated his ticket in the capital of Gran Canaria, in administration of Avenida Mesa y López, 5, took a prize of about 59,073 euros. The same amount that the other winners – from Barcelona and Lorca, in Murcia – also received the second category prize (5 hits plus the complementary one).
From First Category (6 correct answers) a lucky man from the Toledo town of Navalcán received 1,238,233 euros.
The draw combination it was 13-18-20-40-44-46. The complementary It was the 15th and the refund The 9.
National lottery
Meanwhile, in the National lottery, up to three island administrations sold the first prize, which went to 26,626 and is endowed with 300,000 euros to the number. It was in Firgas -calle El Molino, 2-, Neighborhood -Fernando Guanarteme, 74, and The Gran Canarian palms -in General Vives 73-.
The award was widely distributed throughout the national geography and was also sold in Bogarra (Albacete), Bilbao, Carbabuey and Córdoba, Boimorto -A Coruña-, Huelva, Palma de Mallorca, Madrid, Vélez -Málaga-, Redondela -Pontevedra-, Constantina -Seville- Y Medina del Campo -Valladolid-.
The second prize, which fell to 42,980 and is endowed with 60,000 euros, the number was sold in Carcelén -Albacete-, Gijón, Ortuella -Vizcya-, Puerto Real -Cádiz-, Granada, Villanueva de Arzobispo -Jaén-, Villanueva de Concepción -Málaga-, Vigo, Alhama de Aragón -Zaragoza- and Abona in Tenerife.