Rain of euros in Gran Canaria thanks to the ONCE raffles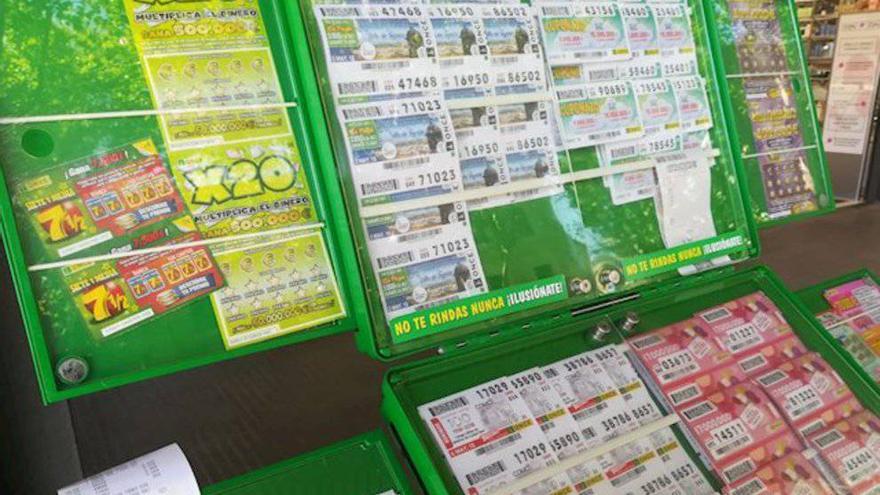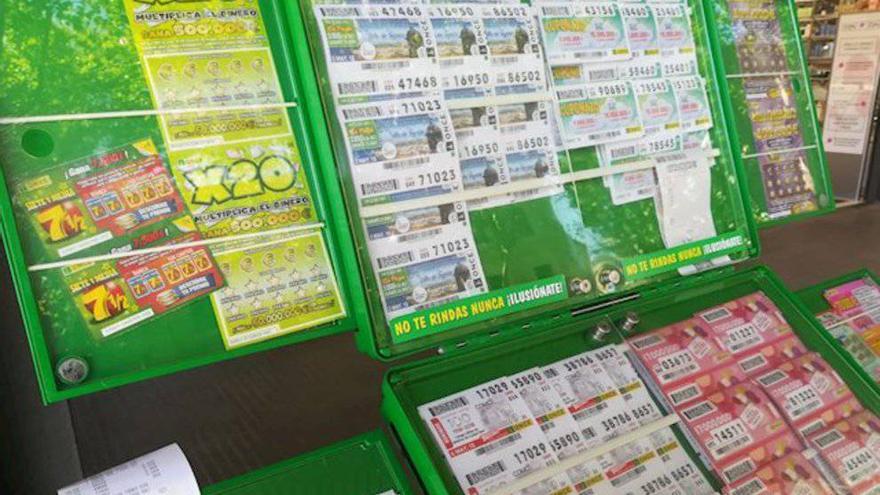 The draws of the ELEVEN they have left a rain of euros this weekend in Gran Canaria, after the island has been graced with a weekend Sueldazo in Mogán and with 10 coupons awarded with 25,000 euros each distributed in the Mercalaspalmas, the organization reported on Monday.
He ONCE Weekend Coupon has distributed in Mogan a Salary of 2,000 euros per month for the next ten years in the draw held this Saturday, October 24. The seller who has brought luck to the southern town has been Zebensuí Herrera López, who has been in the organization since December 9, 2016, has detailed in a statement.
The coupon for this day commemorated the 75th anniversary of the creation of the UN and was sold at a point of sale located in the Port and Playa de Mogán.
For its part, in the draw for the Cuponazo held this Friday, October 23, a vendor from ONCE has left 250,000 euros in The Gran Canarian palms, after selling ten coupons awarded with 25,000 euros each.
The person in charge of distributing luck in the capital has been Antonia Ramírez Florido, ONCE vendor since August 21, 2001, from its point of sale located in the Mercalaspalmas facilities.
ONCE draws
The ONCE Weekend Sueldazo offers, every Saturday and Sunday, a main prize in the five figures and series of 300,000 euros, plus 5,000 euros per month for 20 consecutive years to a single coupon of the number and series awarded in the first extraction. In addition, prizes of 2,000 euros per month for 10 consecutive years, to the four coupons of the numbers and series awarded in any of the extractions from the second to the fifth. 54 prizes of 20,000 euros in the five figures of the number awarded in the first draw. And prizes of 400, 200, 30, four and two euros.
The ONCE Cuponazo offers every Friday, for three euros, a prize to the five figures plus series of 9 million euros, and six second prizes of 100,000 euros to as many extractions, also with series. If you opt for the XXL Cuponazo, for five euros, the prize goes up to 15 million and 200,000 euros, respectively. In addition, 134 prizes of 25,000 euros can be won at the 5 figures of the first prize, which increases to 40,000 euros to the coupon in the XXL option. The raffle offers another 800,000 more minor prizes at the last 4, 3 or 2 figures of the 6 second category draws.