Rain of criticism of Marta Sango and Azúcar Moreno for attending a party without masks a few days after the Benidorm Fest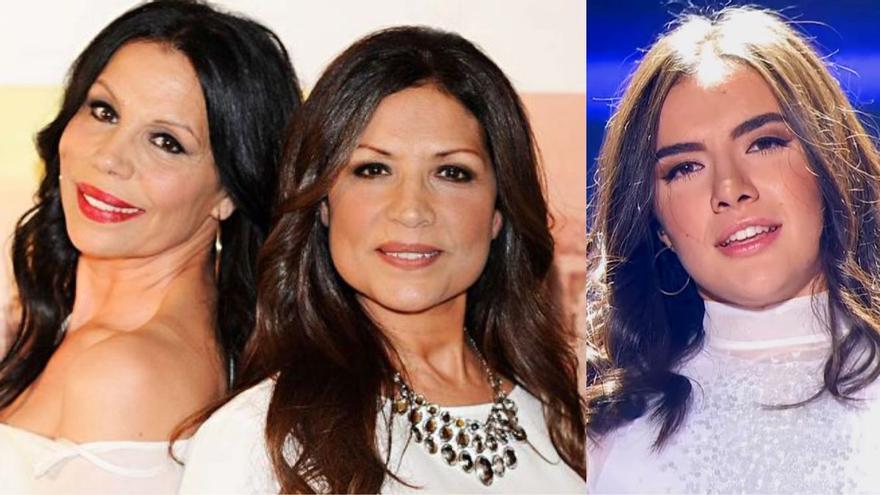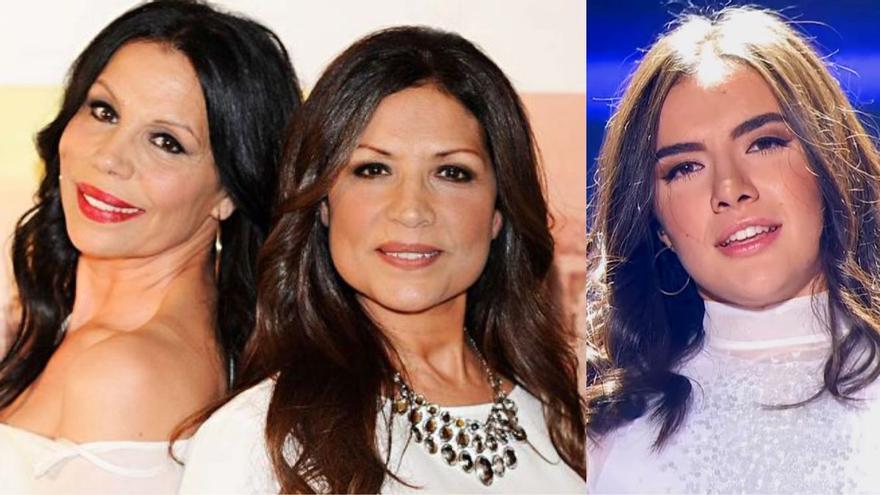 Next week arrives in Spain the benidorm fest, the new selection mechanism of the national representative of the Festival of Eurovision. A few days before the event, three of its participants have been harshly criticized on social networks for their attendance at a massive party without masks or safety distance.
Brown Sugar and Marta Sango They were seen in several videos published on social networks by well-known characters dancing and singing at an event without a mask and without respecting the safety distance. Paco León, Brays Efe, Lola Rodríguez, Valeria Vegas, Arturo Valls or Eduardo Casanova, are some of the familiar faces who also attended.
The networks were soon filled with criticism against the applicants to represent Spain in Eurovision for not avoiding exposing themselves to the virus less than a week before the Benidorm Fest. This caused some of the attendees to explain that all those who attended the party had undergone a previous antigen test.