Rain of criticism of David Bustamante for his explanation of feminism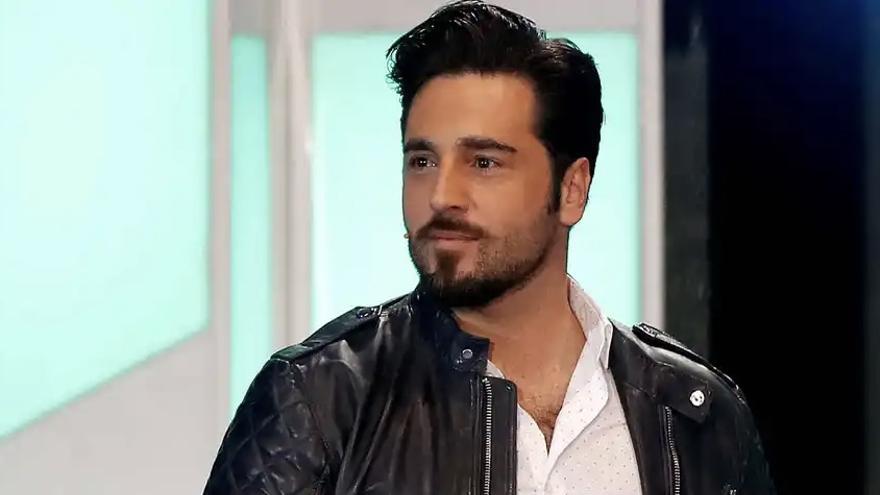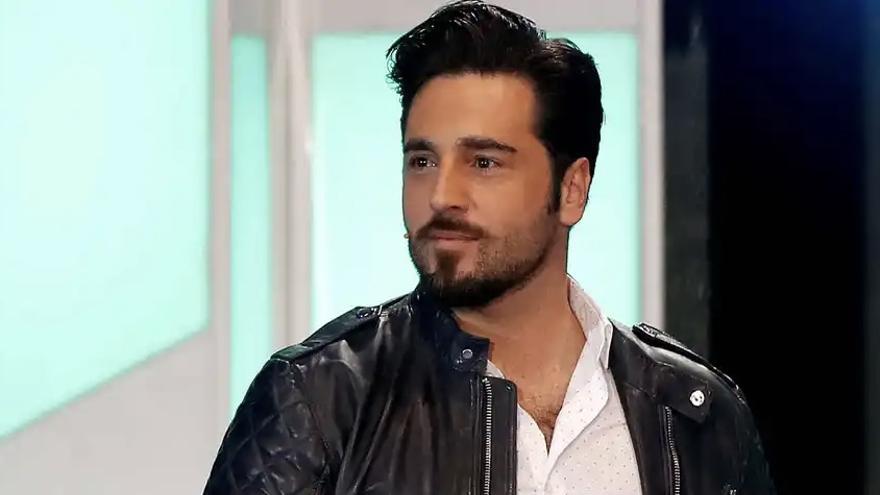 David bustamante has been heavily criticized for one of his last interviews. Live on Cadena Ser, the former contestant of the first edition of 'Operación Triunfo' gave her opinion on feminism with statements that have not been well received by many in social networks for various gaffes it makes in its definition.
The current participant of 'MasterChef Celebrity'he wanted to make it clear that he fights for the equality of men and women: "I am very sorry that you have to be fighting today for all that. I am the son of my mother, the boyfriend of my girlfriend and the father of a girl." In justifying his answer, the singer he did not come up with the best explanation of his point of view from one of his expressions: "Imagine if I want equality or not, if the best thing that has been done in this life is women. Men must also be protected and there must be equality and not wars. And, above all, that it is not politicized and that let us live in peace and tranquility because we need each other ".
Bustamante he finished his message by emphasizing the need for peace and equality in the world: "I would not conceive of life without peace between us because I love women and because I love men. I wish there were not so many conflicts and we would reach a point without having to fight so much for it in a natural and fair way because it is." Many of those who noticed his words criticized them on social networks and attacked some of his phrases in a forceful way.