Rahm recovers options at the British Open despite Oosthuizen's dominance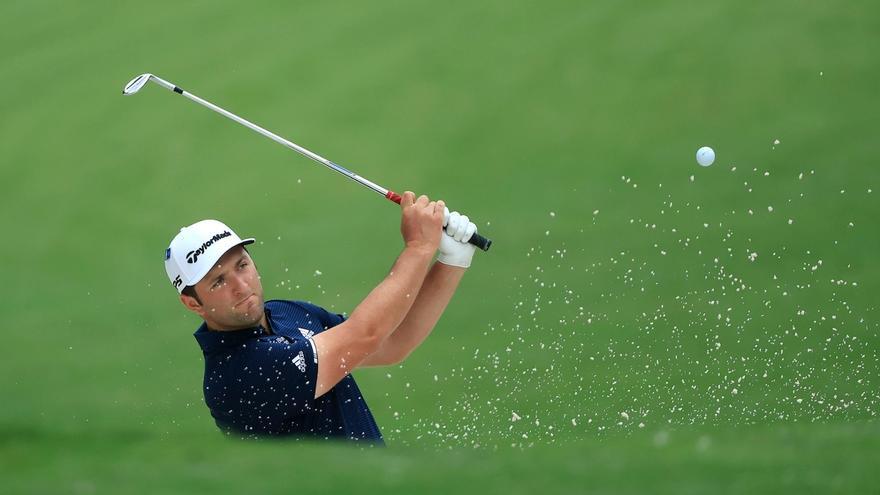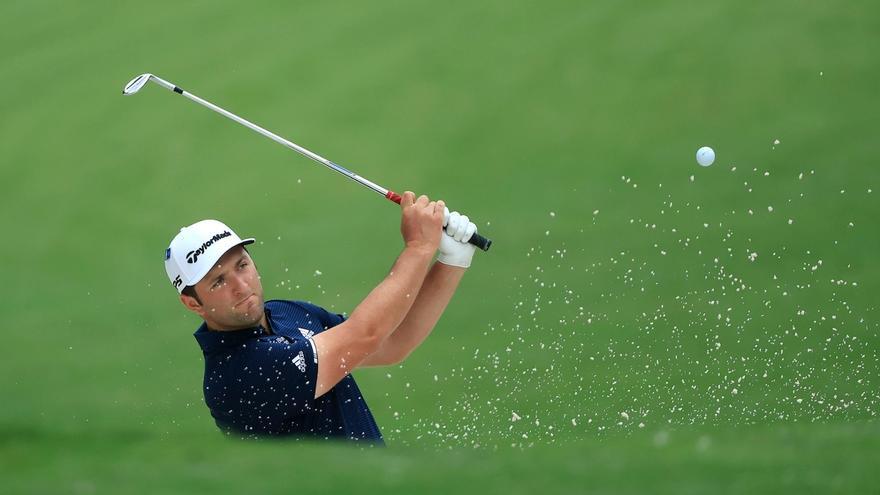 The Spanish golfer Jon rahm He maintains his chances of victory at the British Open, the last 'Grand Slam' of the season that he is playing at Royal St. George's, although five strokes away from the intractable leader, the South African Louis Oosthuizen.
After climbing 62 positions on Friday, this Saturday, the day of the movement, it was not so much for the Basque. Rahm was reliable and correct in his game, especially in the second nine, with a great lap of minus two for -7 in total.
However, in the lead from day one, Oosthuizen doesn't loosen up and is on top with -12. The 2010 Open champion will look for his second Claret Jug and his second 'major' this Sunday, a month after losing to Rahm in the fight for the US Open.
There are many other times that the South African has been on the verge of adding more 'big' and those ghosts can still appear at the worst moment. So far, Saturday was a good day for Oosthuizen too, though the most normal with 69 strokes.
After signing the record in 36 holes, the third day resisted the South African, saving several delicate moments but leaving two 'bogeys' when he came from only one in the first two days. Their -12 total keeps the Americans as closest rivals Collin Morikawa (-11) and Jordan Spieth (-9).
On the other hand, the Spanish Sergio García took off with three blows over par this Saturday, after his two best days in a long time in a 'major'. Borriol's already entangled with a 'double-bogey' on the second hole and was not able to turn the situation around to give himself the option of savoring at least the 'Top 10'.