Raffaella Carrà hid a "devastating" illness so as not to worry his followers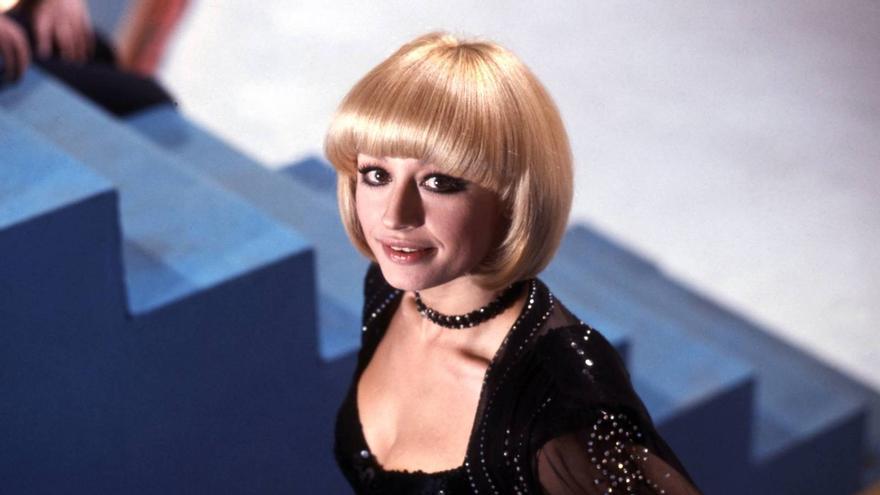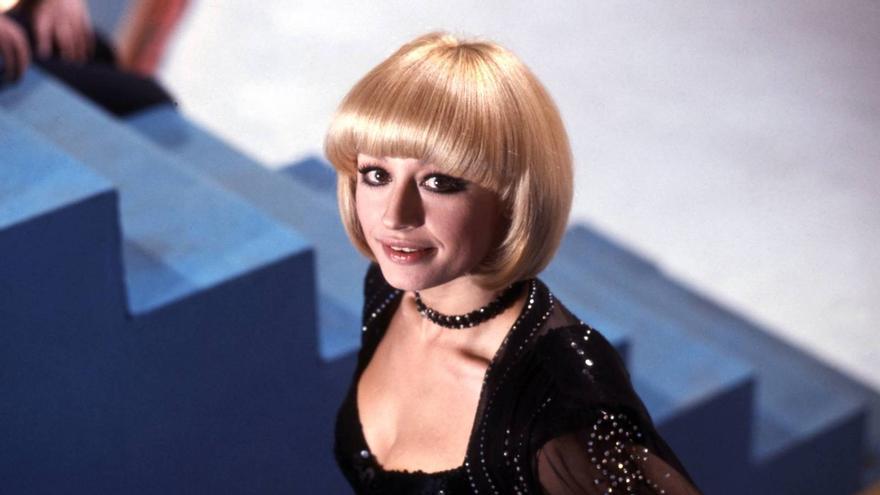 The death of Raffaella Carrà he has caught his followers off guard; We had no evidence that the Italian artist suffered from any illness, and at only 78 years old she was still too young to die naturally. It was after his loss that helped us to reveal what happened to him, since Sergio Japino, his partner, explained that his wife hid that he suffered from a disease so that his fans would not worry.
"Raffaella suffered a devastating and long illness. He had asked for a simple natural wooden coffin and an urn to contain his ashes"Japino revealed, adding that the silence and secrecy around the ailment was done so as not to generate a stir. But minutes later Gianluca Semprini, host of La Vita en Diretta, confirmed that "she had been affected by this disease that had pierced her body."
It was about a lung cancer, something that other media replicated over the last few hours, the same ailment that took away Raffaella Carrà's mother and only brother in 1987 and 2002 respectively. During the last years he would have fought against this tumor that ended up spreading to other areas and resulting in a metastasis that he could finally with the singer who was the author of true hymns like Rumore, rumore.