Rafael Robaina proposes a Vice-Rector's Office for Equality that brings together society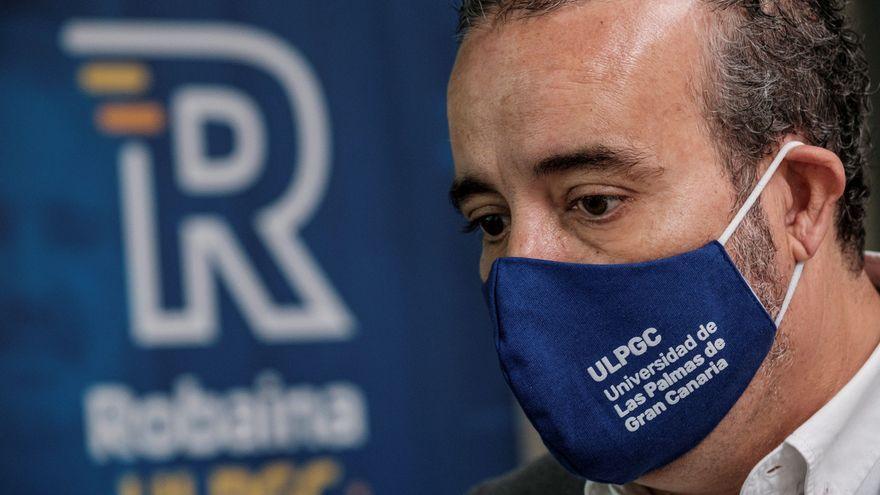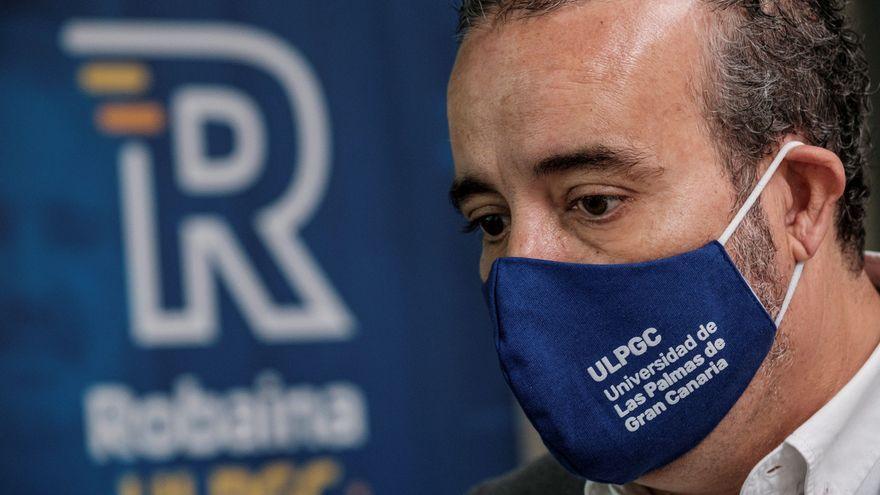 Rafael Robaina proposes to convene a dialogue table against sexual discrimination with "all the social agents and institutions" involved if he is re-elected as rector of the University of Las Palmas de Gran Canaria, through a Vice-Rector's Office for Equality whose creation appears in its program.
Organize a Forum for Equality in which being able to listen to all the agents related to this field would be "the first measure that the person in charge of the new Vice-Rector's Office for Equality, Diversity and Inclusion will take", a position that Ángeles Perera would assume to repeat in front of Robaina University , as announced Tuesday in a statement.
It highlights that the initiative "It will also be the first step to create a link between the ULPGC and the agents linked to Equality".
All this from the view that "The University has a lot to contribute and it must plan its actions in coordination with what is being carried out in other institutions and organizations, even if it has its own specificity and objectives", is indicated in the words of Ángeles Perera.
Who states that their goal is "in defending equal treatment without distinction of genders, the inclusion of students with learning difficulties and the development of the social commitment of the University".
Commitment you bet on "from the study, training, research and awareness", and advocating "establishing a training plan in various areas of equality, as well as promoting research on equality, diversity and the fight against poverty within the very heart of University".
In addition to the Forum, the Vice-rector raises other objectives, such as improving the support procedures for new students with special educational needs or promoting an understanding of diversity as a rule and not as an exception among the university community, adds the note.
And argues that "This will allow the ULPGC to move towards an inclusive University, generating an environment that is increasingly safe and without labels in which the differences and personal characteristics of its students are addressed, guaranteeing the necessary support so that all students with educational needs specific ".