Rafa Nadal wins the Laureus Award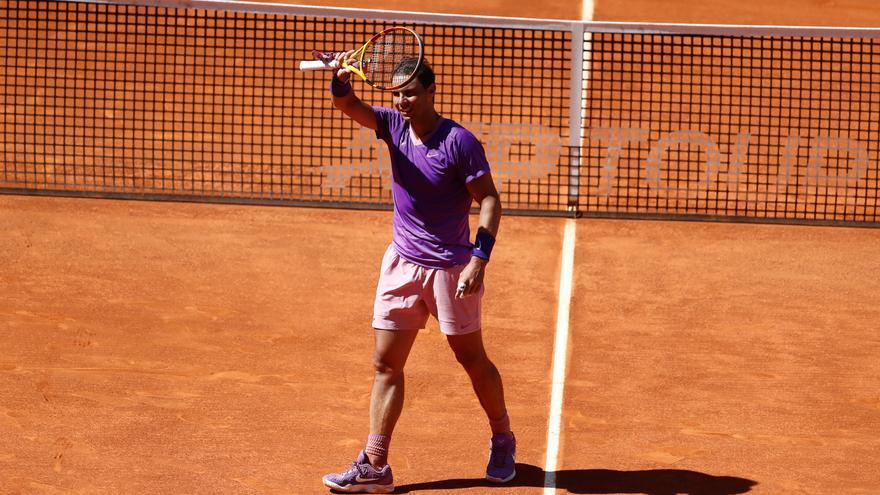 The Spanish tennis player Rafael Nadal received this Thursday the award Laureus 2021 as best male athlete, an award he already obtained in 2011, in a gala that took place virtually in Seville due to the pandemic of the COVID-19.
Nadal, current world number two, was recognized for having won his thirteenth Roland Garros in 2020, the 20th Grand Slam of his career.
Before announcing this award, the Laureus Academy of World Sport also awarded in this edition in special recognition for its social commitment, in favor of equality and against racism, to british Lewis hamilton, current world champion of Formula One.
The gala is presented by the Sevillian actress Paz Vega, and in it are interspersed the announcements of the winners with images of the protagonists and also of the Andalusian capital, the host on this occasion of the awards ceremony.
Osaka, in the female category
For her part, the Japanese tennis player Naomi osaka She received the Laureus 2021 award on Thursday, in the section for the best female athlete.
In this edition, the twenty-second organized by the Laureus Academy, chaired by Sean Fitzpatrick, the jury valued the sporting merits accumulated by Osaka in 2020, in which, at the age of 22, he won his second United States Open, the third Grand Slam title of his career, and is currently located in the second position of the world ranking.