Rafa Nadal goes to the hospital to treat his left foot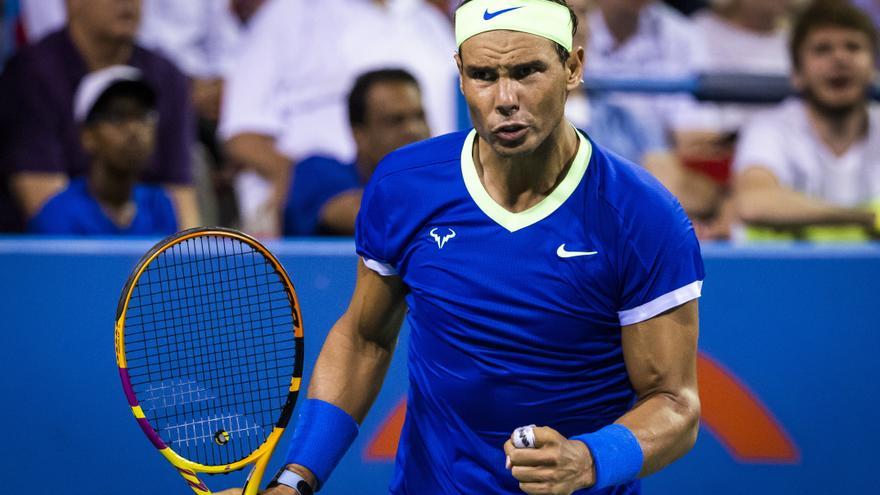 Rafael Nadal has been left foot operated in Barcelona and it will be one more time of low. The Mallorcan tennis player, who He has not played for almost three months due to this injury, For which he has already decided to end the season after giving up Wimbledon, the Tokyo Olympics and the US Open.
"Hello everyone, I have not communicated with you through the networks for some time. Tell you what I was in Barcelona with my team and the medical team, to receive a treatment on my foot that he will have me a few days off and a few weeks off the track ", Nadal pointed out through his social networks,
"Back home and in the process of recovery. Thank you all for your support! ", Concluded the manacorí, who suffers from an injury known as Müller-Weiss syndrome, a congenital lesion caused by deformation of the scaphoid of the foot, bone in which multiple tendinous and ligamentous structures are inserted.
To Nadal they detected this problem in 2005 and some of the doctors consulted warned him that he could prevent him from playing professional tennis but thanks to custom insoles he saved the problem.