Rafa Nadal campaigns for Benzema for the Ballon d'Or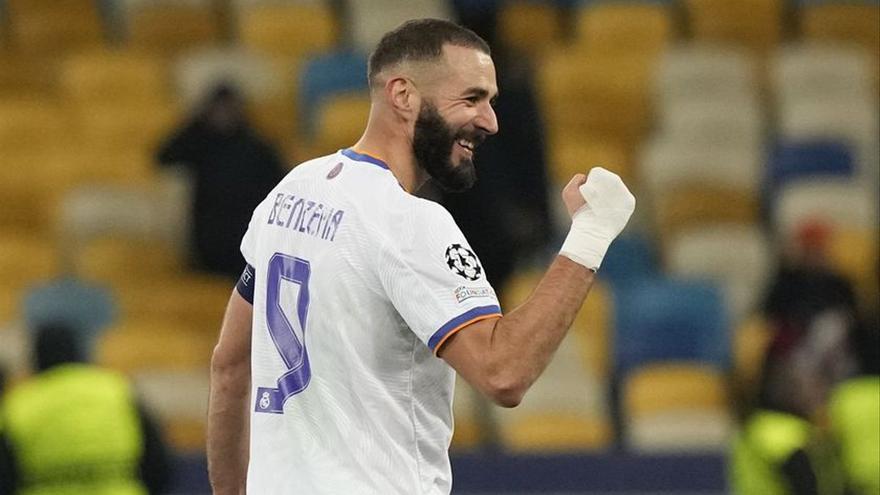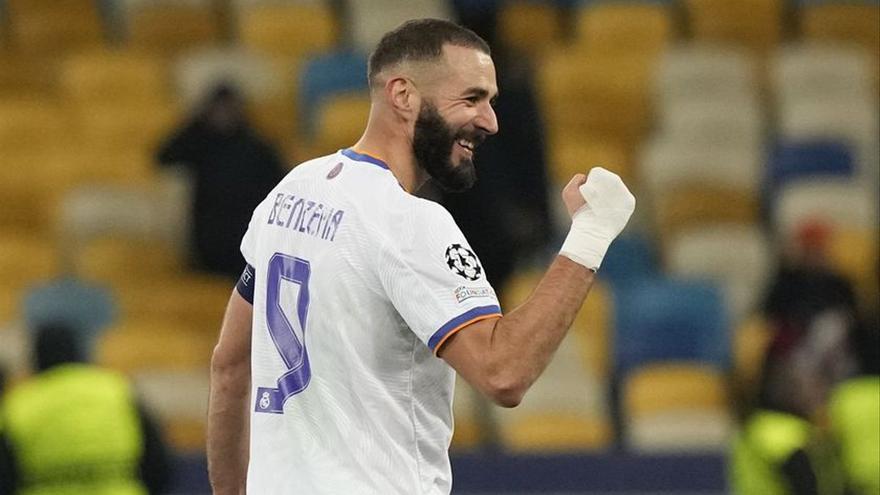 The delivery of the Golden Ball and the public begins to make their predictions. Messi, Lewandowski, Benzema and Mbappé they are running as the top candidates for the award. Some of them have already begun to receive support from a campaign in recent weeks. Ten minutes after six in the afternoon, Rafael Nadal has published a tweet on his official account in which he supports the fact that the French player of the Real Madrid, Karim Benzema, win the Ballon d'Or. "My admiration as a player, commitment to sports and professionalism at his age. Luck and my support for the 2021 golden ball, Benzema ", has published the Spanish tennis player.
Nadal's tweet, however, will not be able to influence in the choice of the winner because the vote of the prize awarded by France Football it took place two days ago. The award ceremony will be held in early 2022.