Rafa Méndez brings to the Auditorium his montage 'The Canary Islands is not just bananas'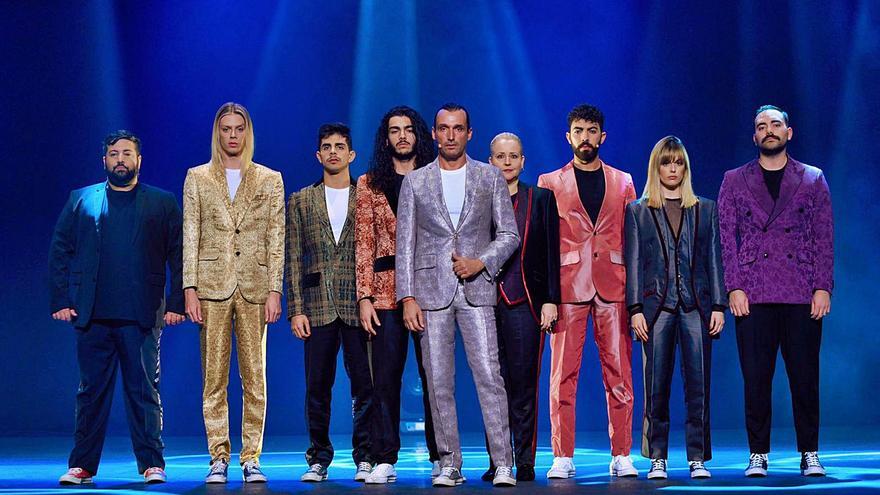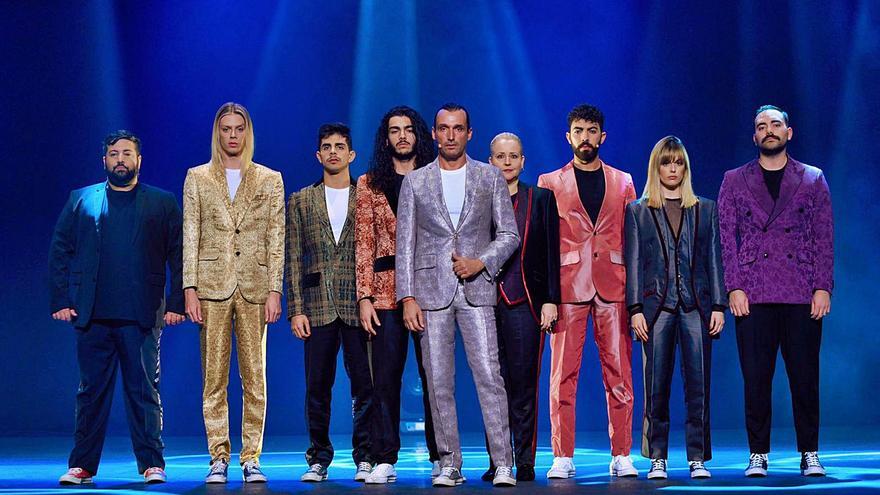 With numerous autobiographical overtones, passion, emotion and feelings, Canarias, not only bananas takes the stage to eight dancers chosen in a casting of more than 500 artists from the Islands directed by Méndez himself, to bring out the best of them in a show lasting one hour and ten minutes in which the smallest detail has been taken care of and has had the collaboration of Lucas Balboa in the design of the costumes and emotional coaching Yaiza Guimare. Canarias, not only bananas is a multidisciplinary show in which dance is mixed with live music and theater. Dance, music, movement and words. Thus, to the choreographies of Rafa Méndez, pieces of traditional Canarian music, isas, and even songs by the Lanzarote singer Rosana and a monologue given by Antonia San Juan, Canary Islands.
The result is a hymn to the islands in particular and to the land of origin of any of us in general, an invitation to reflect on the place we come from in order to know it better and love it more. «There are vital stories that reposition your brain and heart, that unite logic and emotions, the Canary Islands not only bananas have that capacity, they reach you, they make you feel proud of your being, of your land, of having been born in the place ideal", assures the choreographer Rafa Méndez. It moves because it speaks of life and death, of struggle and survival, of equality and inequality, of the ability to overcome oneself and to find answers in life. And the best thing is that he does it without artifice, only with music, words and movements.
In the Canary Islands not only bananas, dance is an explosion of feeling, of looks, of energy. A way to share and empathize. It is a journey through the experiences of the artists themselves without being judged, artists who have shown their worth and that there are no borders that stop their bravery and worth. Because that is the other great objective of this show, to value the talent of the artists who are still to be discovered in the Canary Islands. Méndez seeks with this work to offer opportunities, give visibility and value local talent.
Based precisely on his personal experience, the artist, who left the islands at only 21 years of age to make a niche for himself in show business, wants to turn feelings of frustration into the engine for change. Canarias, not only bananas is a production of Salan Producciones that has the collaboration of the Cabildo de Gran Canaria, the City Council of Las Palmas de Gran Canaria, Alfredo Kraus Auditorium Foundation, Click Roll, Los 40 and Cultura en Acción.