Rafa, critical of the course of 'Secret Story': "This is a pain in the ass, people who were game have left"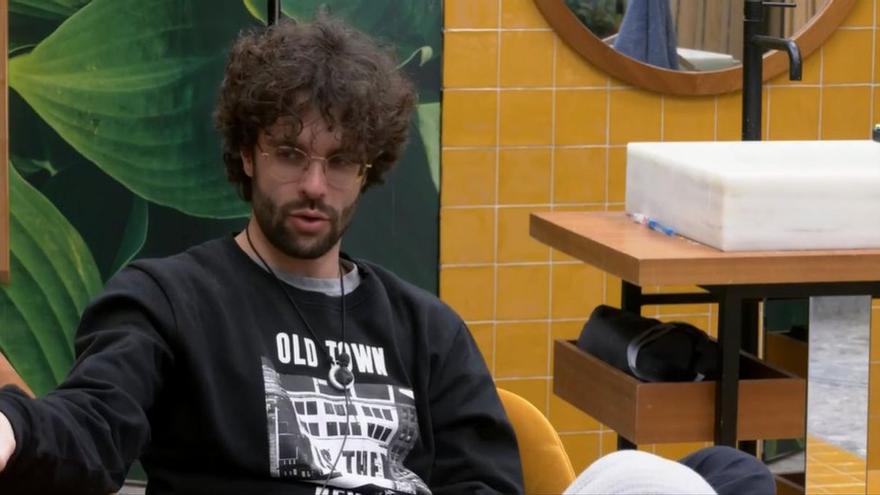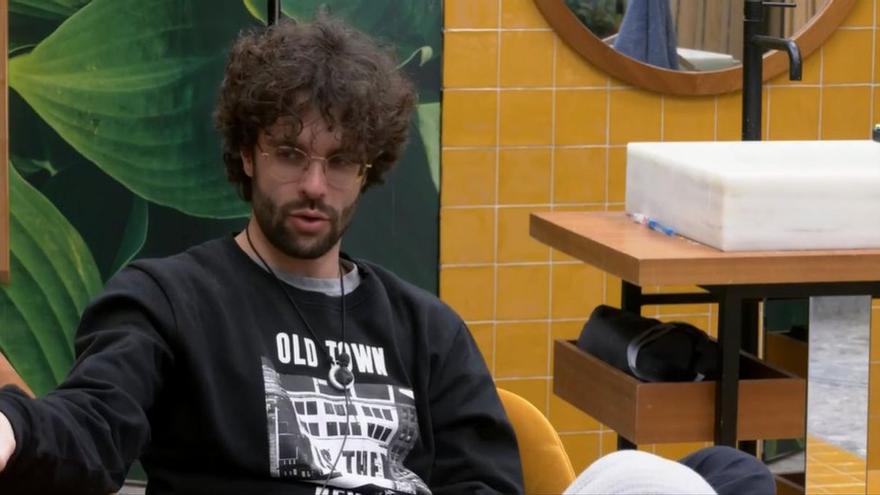 The last expulsions of 'Secret Story' have left the house of secrets a bit lacking in conflict and Rafael has complained of the direction that the contest has taken. In a conversation with other classmates and with Bethlehem Esteban (this week's special guest), the contestant has criticized that people "who did give games and entertainment" have left.
"That they would put your head like a hype, but, hell, this was animated. Now this is a pain in the ass, man," he lamented. In addition, he gave his honest opinion about what he would do as a spectator: "If I leave here, I would not see it". Belén Esteban agreed with him then: "You have to put a little bit of cane... It is not necessary to kill each other, but right now you are here as in a camp".
"All we need is for them to give us lollipops"complained he, who maintained an increasingly close friendship with Carmen, expelled disciplinary by part of the organization.
"The conversations are now based on seeing how you like the lentils here. Obviously you don't have to argue, but the conversations have to have a spark." "It's not because I'm self-centered. As a result of Nissy, Carmen and Alatzne leaving this week, this has stayed...", he insisted, and added: "I wouldn't see it from the outside. My point of view is that. I really think so."
"The less we talk about horoscopes, about lentils and the less we sing, the more content we will contribute, because the more we will get bored and the more we will crack", he reflected.