Rafa Benitez sacked as Everton manager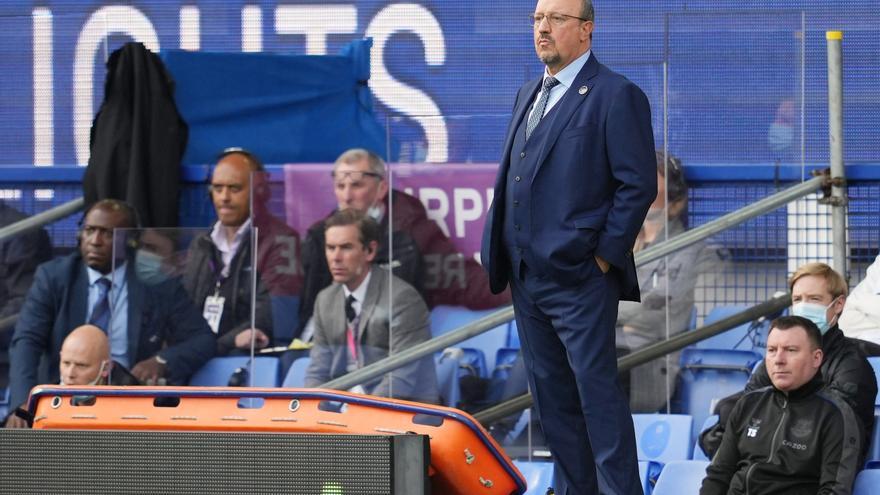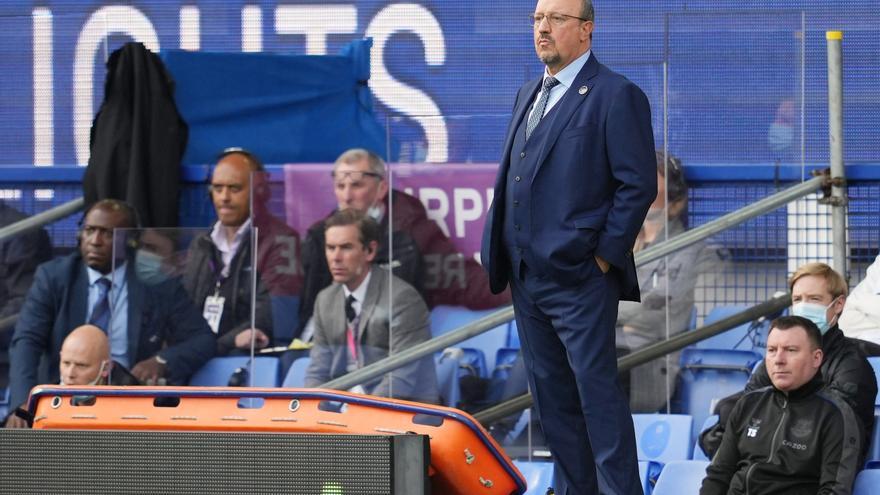 the spanish coach Rafa Benitez has been sacked as Everton manager after the English team has won only one of its last 13 Premier League games played, the Liverpool club confirmed this Sunday.
"Everton Football Club can confirm the departure of Rafael Benítez as coach of the first team. Benitez, who joined Everton in June 2021, has left the club with immediate effect."
The Saturday's loss to Norwich (2-1), in relegation places, has precipitated the dismissal of the Madrid coach, after the 'Toffees' have accumulated five wins, four draws and 10 losses this league season.
Benitez replaced Carlo Ancelotti on the bench at Goodison Park on June 30, 2021, a controversial decision for the local fans due to the Spaniard's past as coach of Liverpool, eternal rival of the 'Toffees'.