Rafa Benítez replaces Ancelotti as Everton coach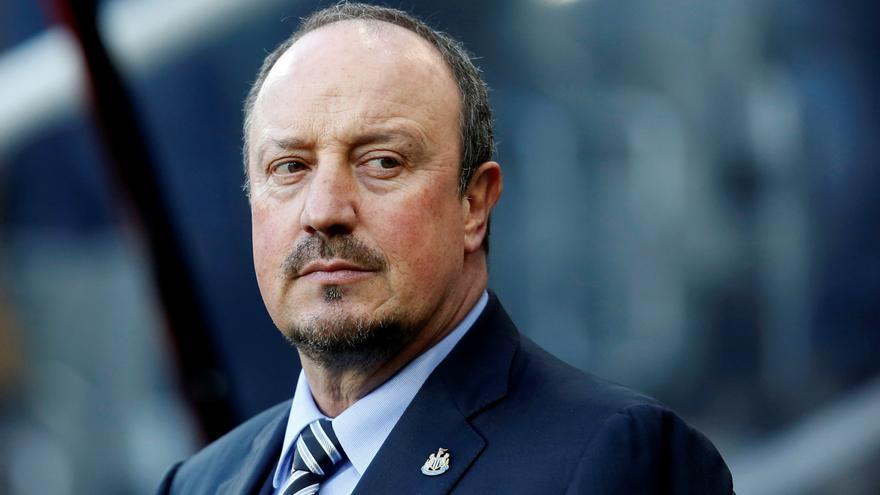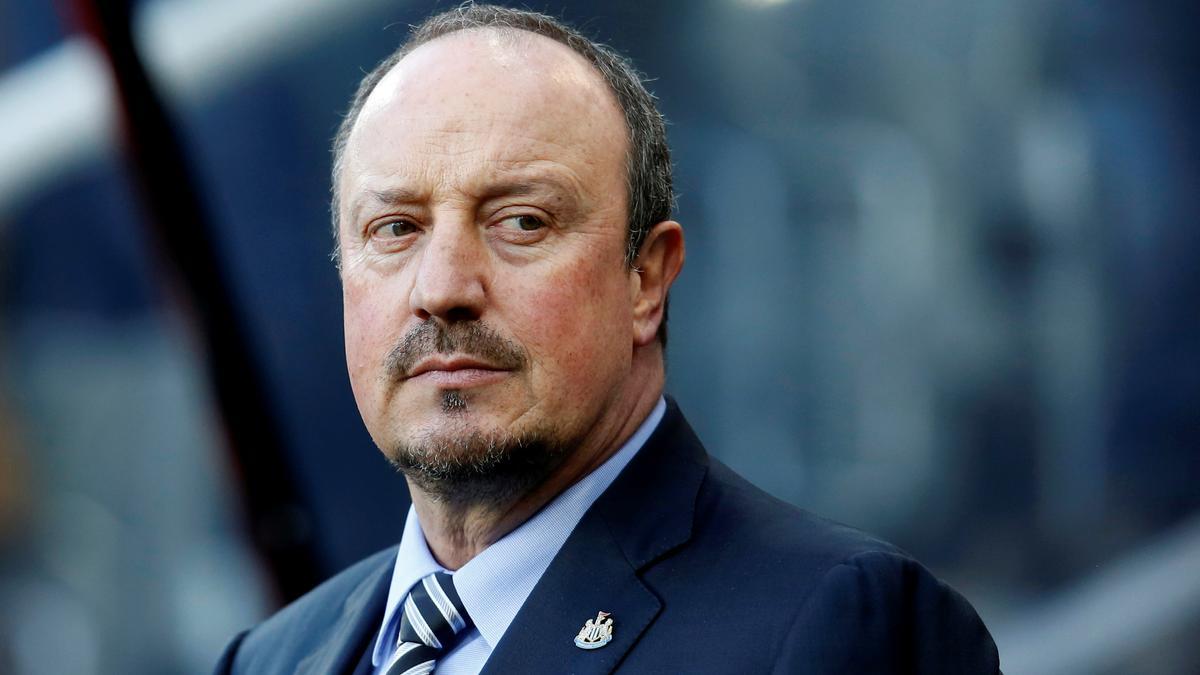 The Spanish Rafa Benitez has been confirmed this Wednesday as the new Everton coach, as a substitute in the position of the Italian Carlo Ancelotti.
The Spanish coach becomes the fifth coach of the 'Toffees' in the last five years and this challenge represents his return to Premier League after having coached Newcastle United until 2019.
Benítez, 61, also managed Liverpool in the Premier League, with whom he won the Champions League. It is precisely this stage that has created friction among the Everton fans to the point that banners were hung outside Goodison Park calling for them to back off the signing.
What's more, Benítez received threats near his home, where they hung a poster with the phrase "We know where you live. Don't sign."
The Spanish has committed to three seasons with Everton and will be the fourth Spanish coach in the Premier, along with Pep Guardiola, Mikel Arteta and Xisco Muñoz.