Raducanu and Leylah Fernández will play a teenage final at the US Open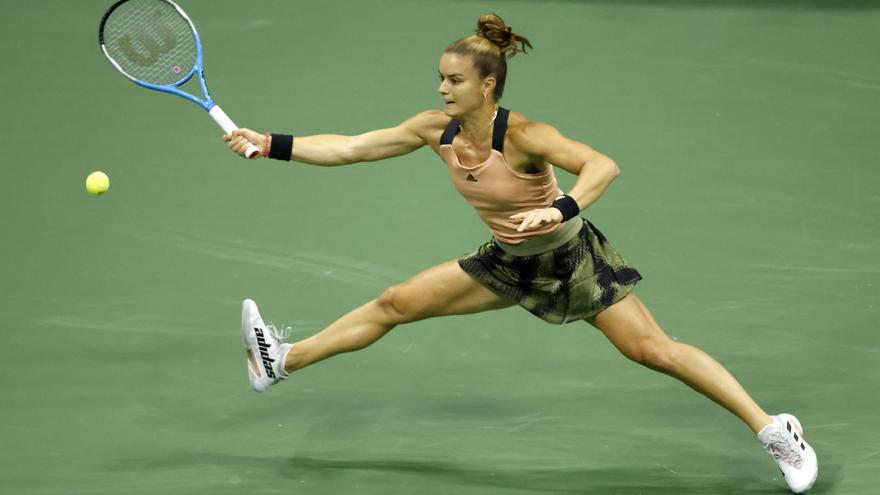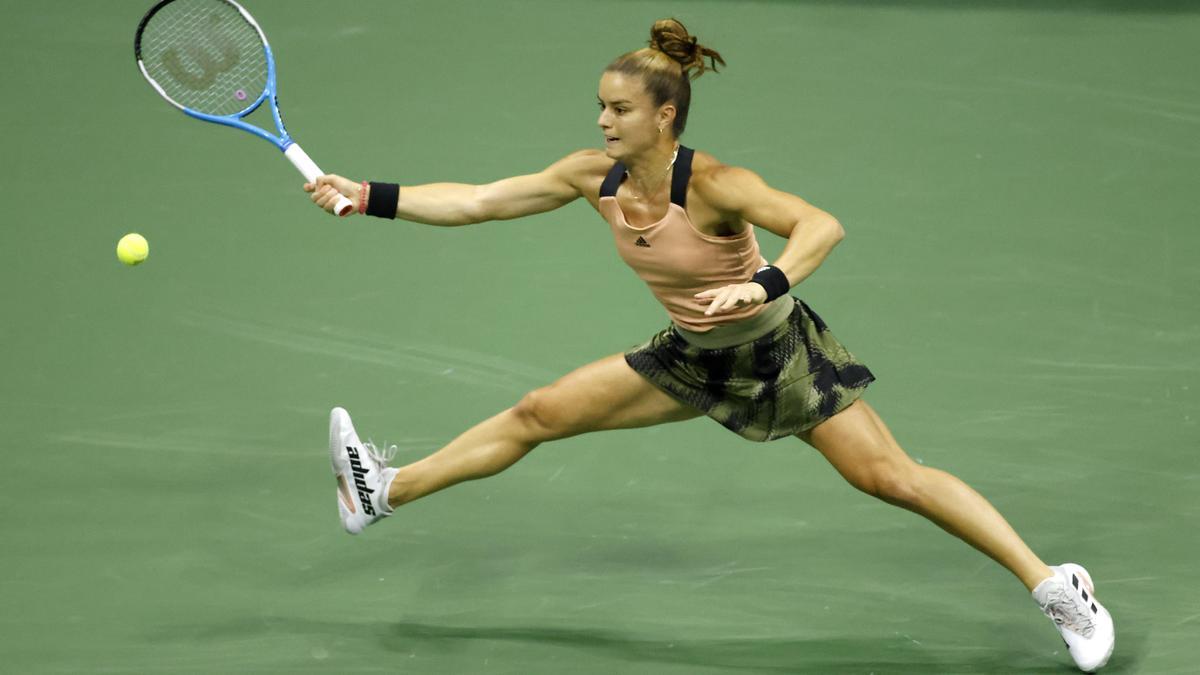 The US Open will have a teen finale in the female box, since the tennis players who will compete for the title will be the Canadian Leylah Fernandez, 19, and the British Emma raducanu, 18.
The Canadian tennis player of Hispanic origin Leylah Fernández, 73rd in the world, completed her triumphant march to her first Grand Slam final by winning this Thursday by 7-6 (3), 4-6 and 6-4, to the Belarusian Aryna Sabalenka, second favorite. The game, which lasted two hours and 20 minutes, left Fernandez in complete dominance after 26 winners for 23 unforced errors, as well as having his best serve so far this tournament with six aces and two double faults.
Meanwhile, Sabalenka, 23, who was also looking for her first Open final and a Grand slam, was his worst enemy, committing 52 unforced errors for 45 winners, while with his serve he placed 10 direct aces, but had eight double faults. With the elimination of Sabalenka, Fernández becomes the first player in the history of the Open and of a Grand Slam, who without being seeded eliminates the second and third favorites, after in the third round she surpassed the defending champion , the Japanese Noemi Osaka. Also eliminated the fifth seed of the Ukrainian Elina Svitolina in the quarterfinals and in the eighths the German Angelique Kerber, sixteenth seed and champion of the Open of USA in 2016.
Raducanu
England's Emma Raducanu, 18, world number 150, won this Thursday in two straight sets 6-1 and 6-4 to the Greek Maria Sakkari, seventeenth seeded, and made his way to his first US Open and Grand Slam final. Raducanu, who has not lost a set since she began her participation in the qualifying phase, becomes the first Open finalist to reach the grand final as qualified. She also becomes the youngest tennis player to contest a Grand Slam final since Russia's Maria Sharapova won Wimbledon in 2004 at age 17.
The match, which lasted one hour and 23 minutes, left Raducanu with 16 winners and 17 unforced errors, in addition to having four aces and two double faults, while Sakkari did not have his best tennis from the back of the court and committed 33 unforced errors for 17 winners, which cost him the game, especially in the first set when he allowed Raducanu to play him five games in a row. Sakkari made 17 unforced errors in the first set, with Raducanu simply returning everything from the back of the court and waiting for the Greek tennis player to fail. In addition, Raducanu selected the rises to the net very well and won eight points from nine opportunities.