Quiroga: "Astral 'is aimed at young people who are having a bad time in their lives"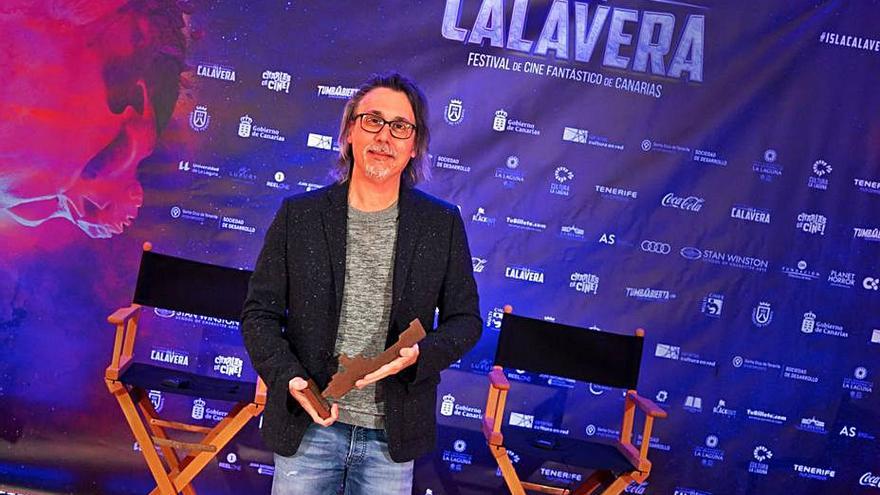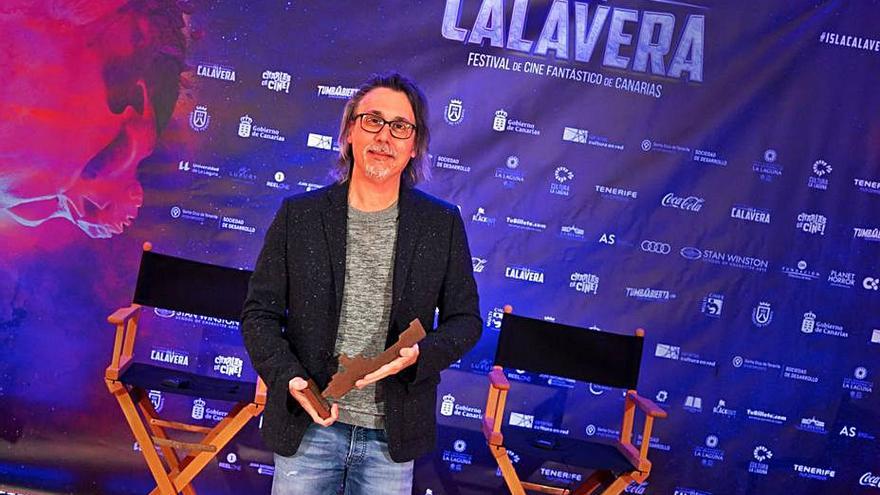 Last year, the Gran Canaria filmmaker and writer Elio Quiroga won the II Prize for Young Novel and Fantasy Bad Arts 2020 with the novel Astral, a book that he presents on February 25 at the Pérez Galdós House-Museum and that tells the story of an adolescent who experiences life-changing astral travel and who in turn enters that difficult passage from childhood to adulthood. "This novel is aimed at young people who are going through a difficult time in their lives and also at that teenager that I was, to tell him that in the end it was not so bad, that he passed such an unfortunate moment," says the author.
And is that for Quiroga adolescence was very traumatic, so he understands very well that uncertainty and the vertigo of becoming an adult in an increasingly hostile and more problematic world. "In addition to writing to myself when I was 13 or 14 years old, it is a letter that I am sending to those people who are going through this stage of their life, who know that it will end, but that does not take away El Hierro, let alone complicated, painful and conflictive. You are finding your place in the world and at the same time you are losing your childhood, it is a very delicate time. The novel plays a bit at that, to understand from an adult who was a teenager how people live in those moments ", he explains.
But the difficult passage through adolescence is not the only issue that Astral addresses, but another of the fears that Quiroga has had since he was a child, when he first heard what an astral travel was on the radio.