Quirke in San Sebastián: poor (in) happy pathologist | Elementary Blog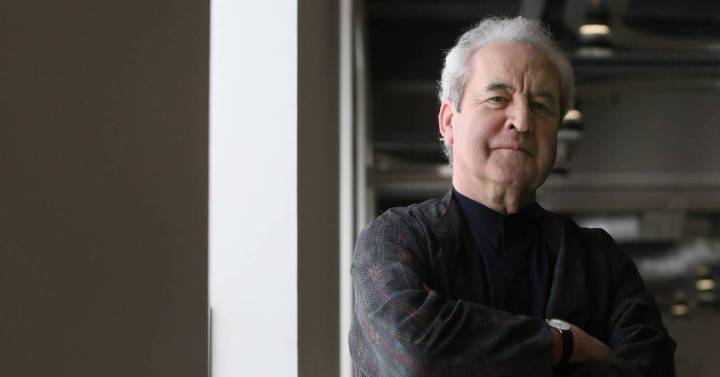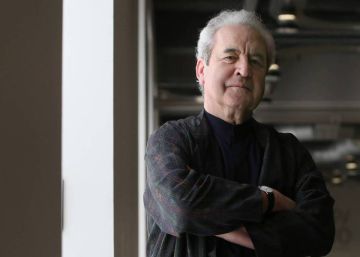 NOTICE: This post contains spoils of some of the plots of previous installments of the series.
"You love being depressed, it's your version of being happy," his wife Evelyne tells Quirke in a San Sebastian hotel when everything seems to be going too well. Wait a minute, the follower of the Irish pathologist will say, a regular reader of the seven previous installments of one of the best contemporary characters in the black genre. Happy Quirke? On the beach? Married? That is the starting point of Quirke in San Sebastián, the eighth installment of the series created by John Banville (Wexford, Ireland, 75 years old), alias Benjamin Black, what Alfaguara publishes next January 28.
But we already know our antihero. You realize that you like to be relaxed, that you may like the good life too much, but you also know that you are a constant pole of attraction for problems. Not in the classic style, not with runaway action. Here everything is much more elegant, than not slow. In the idyllic reality of a hotel in front of La Concha, the old demons (alcohol, unhappiness, abuse when he was a child, missing women…) take shape in his mind and in his habits. This is what boredom has, no matter how much he is married to the brilliant Evelyne, the psychoanalyst that you met in Shadows of Quirke, a woman with capital letters, who understands and pampers Quirke even though she knows that all this does not lead to anything good.
"Benjamin Black fascinates us for reasons that are not strictly related to the plot, he is the double wonder of history and style. He says 'the style strides forward and the plot stumbles along'. And yet in Quirke in San Sebastián plot and style walk hand in hand. And Spanish readers can also appreciate a crime novel like Black's. Because, as Chandler used to say to his editors, why not also offer them a good description while they think they are reading only a little black novel? ", María Fasce, editor of Alfaguara Negra, recently commented to me.
Benjamin Black fascinates us for reasons that do not have to do strictly with the plot, it is the double wonder of history and style
One of the darkest novels in the series is the third, Looking for April, unsettling and unresolved story that returns to the scene in this installment. It is better not to say much more. There is also a second plot, that of a murderer in London that we know, although we do not know how, will end up crossing the path of Quirke. And Phoebe appears, the daughter of the pathologist, one of my favorite female characters of all time. Quirke sees a thread to pull, and although he's not sure it's anything more than an obsession, he pulls it with all his might. And unleash a storm. It's what characters like Quirke have. John Banville often talks about happy he is when he puts himself in the shoes of Black to tell their police stories. I'm already waiting for it to be released again and bring us the ninth installment.