Quique San Francisco dies at 65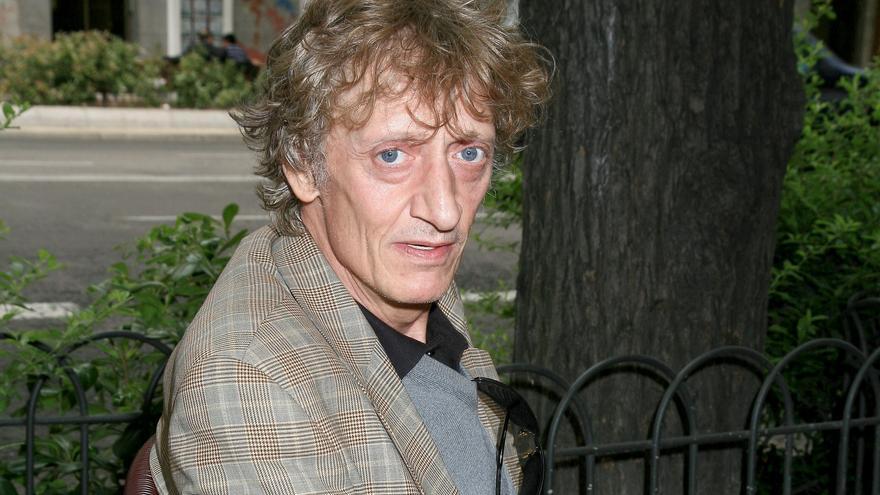 Spanish actor Quique San Francisco died this Monday, after several weeks admitted in the Hospital Clínico de Madrid, due to a severe bilateral pneumonia, as reported by various media.
Quique San Francisco On January 23, he suspended the performance of his play 'La penultima' in Vizcaya for "health problems", according to their organizers.
The actor never avoided showing the weaknesses that he had had throughout his life, such as the drugs and alcohol, that he always acknowledged consuming. One of the most worrying moments in his life was in 2002 when he suffered a motorcycle accident that prevented him from moving normally for more than a year.