Quevedo's concert in Agüimes is suspended, given the "enormous expectation"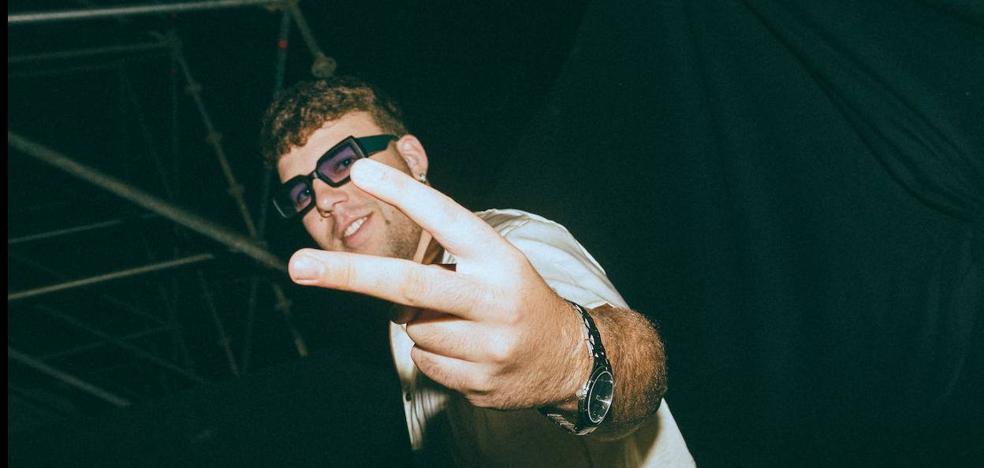 quevedo
The singer has promised to compensate his Agüimes fans with a special discount for his first concert in Gran Canaria
It was one of the most anticipated dates of the next few days: the possibility of
enjoy live music by Quevedo, free, in Agüimes. However, the City Council of the aforementioned municipality and the singer from Gran Canaria
they have agreed to cancel the concertgiven the "enormous expectation" generated that, details the Consistory in a statement, "threatened to overwhelm security forecasts."
The musical event was scheduled for this Friday, September 30. Had it been held, it would have been the first concert by Pedro Domínguez Quevedo -full name of the artist- in the Canary Islands, after the overwhelming success of 'Quédate' -BZRP Music Sessions #52-, released with the Argentine producer
Shaving.
From the City Council they remember that the event had been contracted and scheduled in April, "before the artist's sudden rise to fame this summer." Thus, the space had been enabled for a
capacity of 1,600 peoplean audience, predicts the Consistory, "much less numerous than expected this Friday."
In addition, outside the enclosure, the annexed lands conditioned to house the additional public have been
totally drowned by the storm of the last daysimpractical and impossible to recover between now and next Friday.
In this way, given the predictable avalanche of followers, both the artist and the Agüimes City Council have preferred to suspend the recital. The singer has promised to compensate his Agüimes fans with a
special discount on tickets for the first concert to do on the island of Gran Canaria.
In a telephone conversation, Quevedo's producer recalled that the Agüimes City Council opted for him when he was not so well known and thanked the mayor, Óscar Hernández, for his understanding of the situation, as well as his responsible decision to
put the safety of people above all other considerations. The City Council, for its part, thanks the artist for his commitment to compensate the public of Agüimes for this cancellation.