Quevedo will give a concert at the Rosario de Agüimes festivities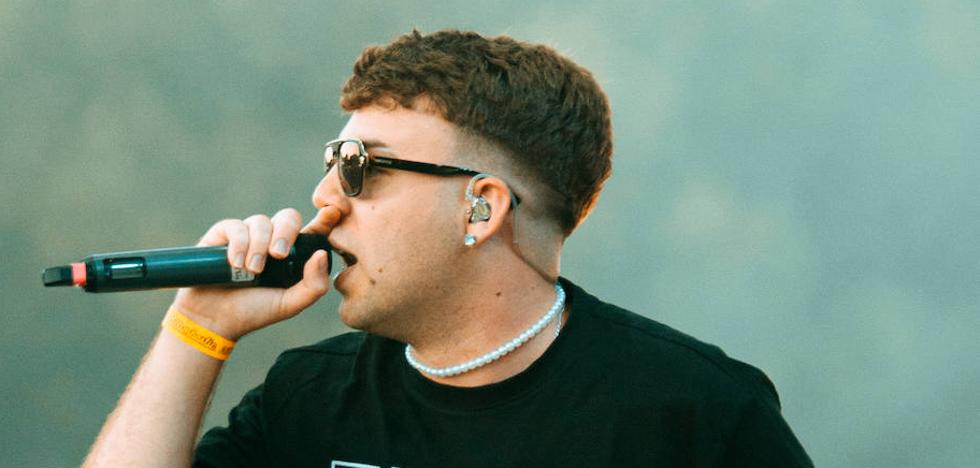 music
It is confirmed that the municipality will be able to sing 'Quédate' with its author, next Friday, September 30
Quevedo, the Canarian singer who has broken all expectations and who has become known internationally thanks to Bizarrap with his hit 'Quédate', will finally give a concert next Friday, September 30, in the municipality of Agüimes , to celebrate their Rosario festivities. It will take place in the Teatro Auditorio square starting at 10:00 p.m.
At 6:00 p.m. the doors of the space will open for anyone who wants to enjoy the show. It will be accessed with a ticket through the municipal swimming pool area and giant screens will be set up so that the public can sing and dance the youngster's songs with greater proximity and comfort.
The municipality counted on the performance of the Gran Canarian to celebrate its long-awaited festivities, before he became so popular, but now, due to the success of the singer, the capacity will be limited and access will be on a first-come, first-served basis.