Quevedo, the canary that continues to break records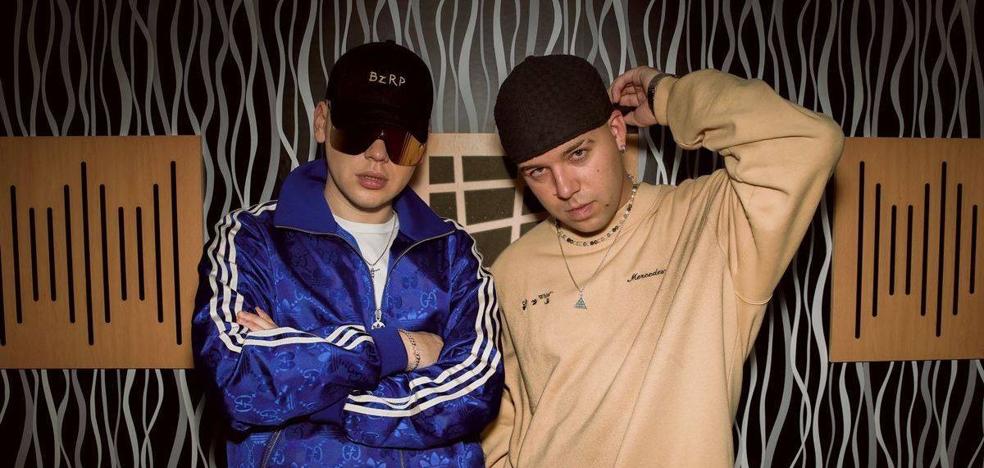 The Canarian artist Quevedo never tires of
beat Records with his music. Let's remember that this July the singer has made history together with the Argentine DJ and producer Bizarrap: the collaboration between the two reached global number one on Spotify with a 'session' called 'BZRP Music Sessions Vol. 52′.
This fact made Quevedo the first Spanish artist in history to
reach number one on Spotify Global, the list that condenses the most listened to songs of the moment in the whole world.
But there's more: His song with Bizarrap, 'BZRP Music Sessions Vol. 52′, better known as 'Quédate', has been a month
the most listened to song in the world on Spotify worldwide, above well-known artists such as Harry Styles, Bad Bunny or Rosalía.
After a month at number one worldwide on the Spotify Global chart, the song has more than 318 million streams to date. But there is no doubt that they will continue to rise. On YouTube, meanwhile, the song has more than 200 million views. So this doesn't stop.
Nor can we forget that 'Quédate' entered the
'Billboard Hot 100' in early August and a few days ago it fell directly into the
number one of LOS40, something that has happened very few times in history. And it seems that this list of successes has only just begun for the Canarian artist.