Quevedo makes the leap to national television in 'El Hormiguero'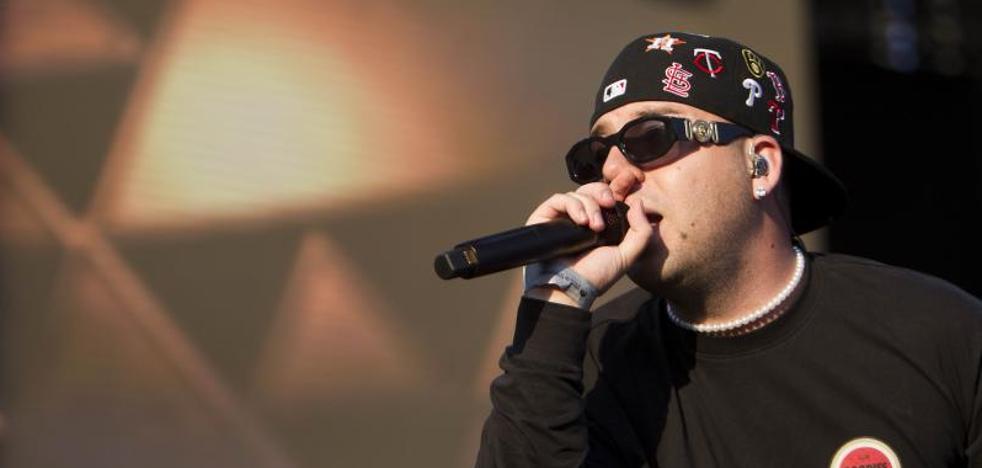 TV
The new season of the program starts next Monday, September 5
'El Hormiguero 3.0' premieres a new season in style. The new format of Antena 3's 'talk show' will start
next monday september 5with many news behind the scenes.
The artist from Gran Canaria, Quevedo, stars in one of the most anticipated interviews for this beginning of the academic year. He will sit next to Pablo Motos, for the first time on television, the next
Thursday September 8 to tell about his experience in the music scene after his worldwide success '
BZRP Music Session #52' with the Argentine producer Bizarrap, a song that, in a few weeks, became the most listened to song on global Spotify.
In this new season, other renowned guests will also be seen on the set, such as the Eurovisionist Chanel, the journalist Sonsoles Ónega, Daniel Craig, Tim Burton and Jamie Lee Curtis, among others.
Who is Pedro Luis Domínguez Quevedo: Quevedo?

At just 20 years old, he is the only Spanish artist to have led the list of
Spotify Global. He began his musical career in 2020, in full confinement, at the hands of producer Linton and his single 'Now and Always' (2021) which ranked 19th on Spotify's 50 Most Viral: Global playlist.
Born in Madrid, this young artist would arrive in Gran Canaria at the age of five, from where he would begin his musical career in freestyle rap, until he became
Spanish Reggaeton and Latin Trap Singer.
Raised in the capital of Gran Canaria, he has also published songs like 'Don't tell me anything', 'Now and Always', 'Cayó la Noche Remix' along with other Canarian artists like Cruz Cafuné or Bejo and the most recent 'Sin Señal', after the success with Bizarrap.
He is currently working on his first studio album.
La quinta de Quevedo: artists from the Canarian urban school

On January 14, 2022, the remix of the song 'Cayó la noche' by Canarians Sergio La Pantera, Quevedo, Juseph and producer Isaac, together with Bejo and Cruz Cafuné and Abhir Hathi and El Ima, marked a before and after in the musical career of these young artists by becoming, in a few weeks, one of the
most listened to songs on digital platforms and that today exceeds 80 million views on YouTube.
Other Canarian artists from the urban scene who have revolutionized playlists on more than one occasion in recent years are also added to this list, such as:
Don Patricio, Ptazeta either Maikel of the Streetamong others.