Queues in the shops of the Canary Islands for the exit of a video game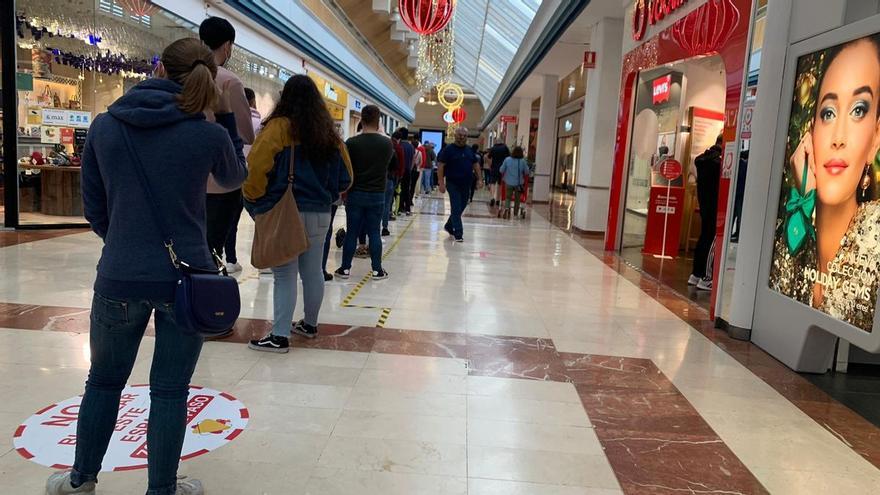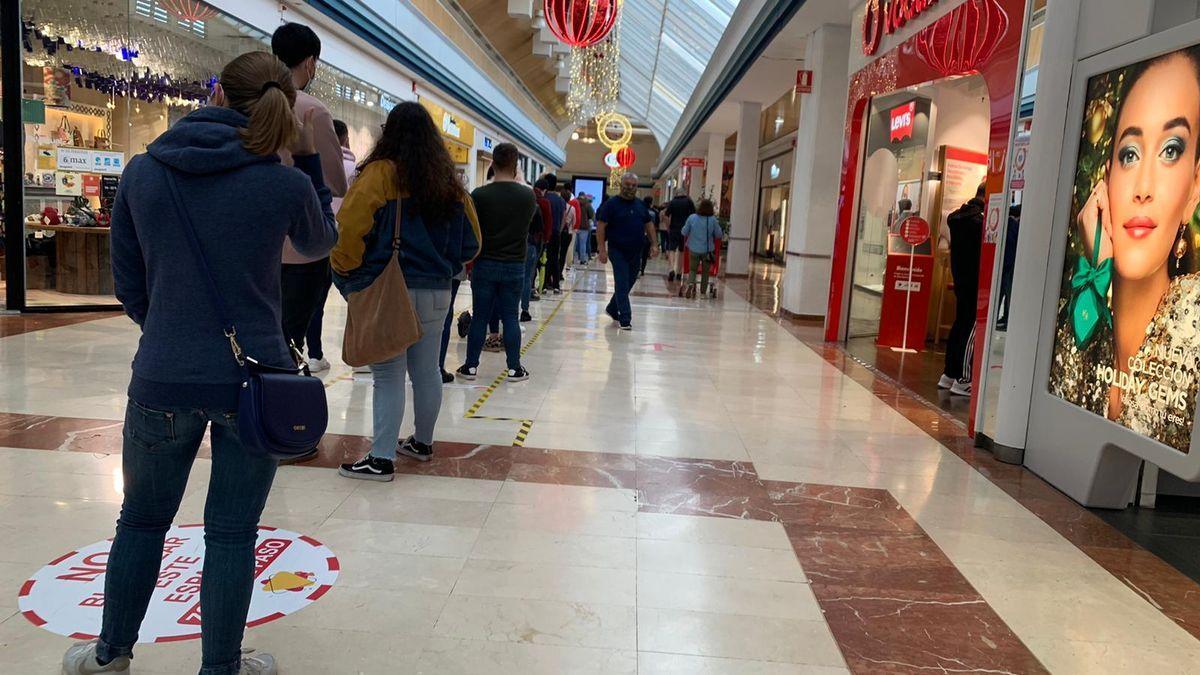 Nor the sanitary measures to avoid contagions by CovidNeither the rain nor the overcrowding of the stores for Christmas shopping has prevented dozens of chicharreros from queuing up on Thursday morning, December 10 to get hold of a video game. But it's not just anybody, it's about the ambitious and long-awaited CD Projekt RED project, 'Cyberpunk 2077', an adaptation of the board game Cyberpunk 2020, of the action role genre.
After being in development for more than 8 years and after seeing its departure delayed twice, it seems that the wait has been worth it, as some consider it one of the best games of the year. The line of the Game store in Alcampo La Laguna began hours before the opening of the premises and up to three security people were necessary to order the line and thus control compliance with sanitary measures. The wait to enter? About two hours, but luckily for many who made the reservation of the video game, everyone will go home with one of these in hand for just over 65 euros paid, and as a gift a physical comic, a poster, and the steelbox ( a limited edition case) of the game.
"Cyberpunk 2077" is made by creators of "The Witcher" (probably the most important game of this generation), This is one of the most ambitious video games of the moment, which bets on a futuristic dystopia in the "Bladerunner" code with Keanu Reeves as one of its protagonists.
The IFunveiled images of the gameor they showed a violent world, dominated by cyborgs, street gangs and technological threats. Each player will be able to devise a character to suit their needs to explore the futuristic scenes of Night City, the city where the action takes place.