Quesos Valsequillo, one step away from buying JSP's Güímar plant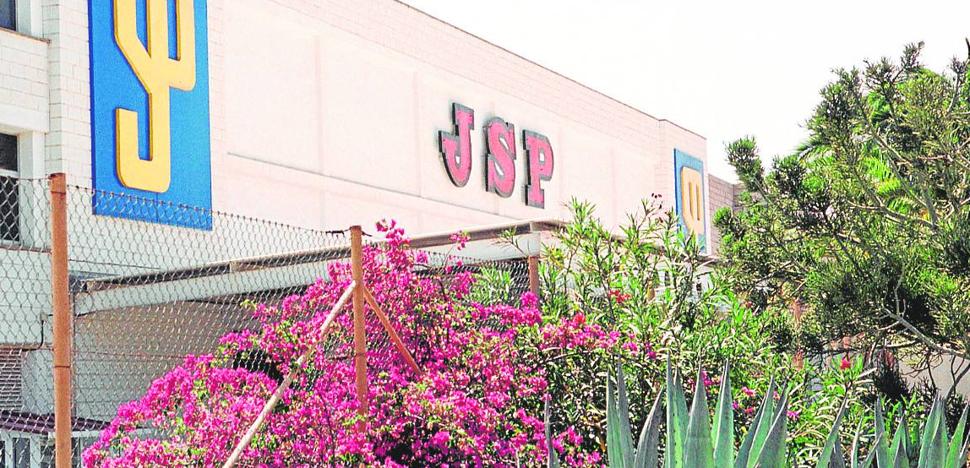 Liquidation of the Canarian industrial group
The Gran Canaria cheese factory closes a preliminary agreement with Gordon Brothers and the bank to keep the UHT milk unit
Quesos Flor Valsequillo has closed a pre-agreement to acquire
the UHT milk plant that JSP has in Güímaraccording to close sources.
The Gran Canaria cheese company
he's been trying for months remain with this productive unit of the extinct JSP (today in liquidation after failing to overcome the bankruptcy) but it has not been until now that it has reached an agreement with
Gordon Brothers, which owns all of JSP's machinery and equipment after reaching a 'sale & leaseback' agreement in 2020 whereby the Canarian company sold its assets for 4.5 million to later pay a high rent. An operation with which JSP tried to catch oxygen in the face of the bulky debt that was suffocating him but that did not help him to get out of the situation. Quite the contrary, it contributed to sharpen their financial situation.
In order to reach this pre-agreement, it has also been necessary for Quesos Flor Valsequillo to reach
an agreement with the creditor bank of JSP, according to these sources.
Once the agreement is closed, it must be presented in the next few days to the Mercantile Court number 2 of Las Palmas so that
the creditors make the pertinent allegations. The judge in charge of the file, Guillermo Fernández, also has to give the final approval, although this process is not expected to present any problem, according to these sources.
For now, the price of the operation has not been disclosed, but everything indicates that
will exceed one million euros, according to these sources. The offer that Quesos Valsequillo initially presented in November of last year and which was ultimately unsuccessful due to "scarce" was 600,000 euros. Shortly after he presented a second "improved" one that was not accepted either.
JSP's Güímar pasteurized milk plant was always the most profitable in the Canary Islands group. In fact, in the feasibility study carried out by Hiperion, one of the funds that tried to stay with the group, it was pointed out that it was the unit "with the greatest capacity to generate economic resources and profitability" of JSP.