Quarantine with Van Morrison in the summer of 1973, by Fernando Trueba | Babelia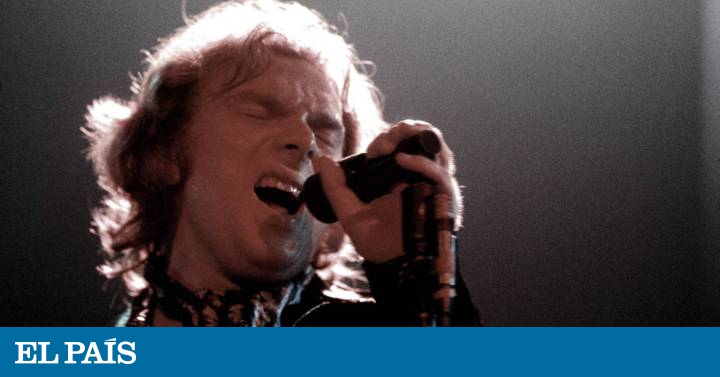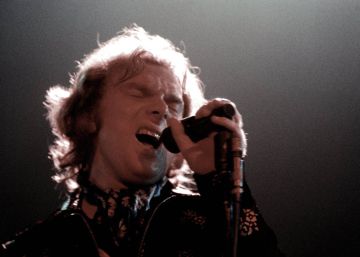 In the summer of 1973 Van morrison he toured for three months in Europe and the United States. He was accompanied by a band of 10 musicians, including a string quartet and two brass. He named it the Caledonia Soul Orchestra. Caledonia the Romans called what is now Scotland, and it is a "mantra" word for Van Morrison.
Van Morrison was 27 years old, but he had already published some classics: Astral Weeks, Moondance and Tupelo Honey. He was at the best moment of his career, which has many. He had already shown that labels and borders meant nothing to him: rythm & blues, soul, jazz, rock ...
A selection from that tour was released the following year on a double LP, which has been regarded over the years as one of the best (for some the best) live records of all time: It's too late now, the phrase with which he used to dismiss concerts.
43 years later someone had the good idea to review the complete recordings and three new albums came out, with new mixes, as good as the original. Today's selection is made from the 4 discs.
Listen directly to Spotify this and others playlists of the country
Due to the exceptional circumstances, EL PAÍS is offering all its digital content for free. Information regarding the coronavirus will remain open as long as the severity of the crisis persists. Dozens of journalists work tirelessly to bring you the most rigorous coverage and fulfill your public service mission.
If you want to support our journalism you can do it here for 1 euro the first month (from June 10 euros).
Subscribe to the facts.