Quarantine with Tina Brooks, by Fernando Trueba | Babelia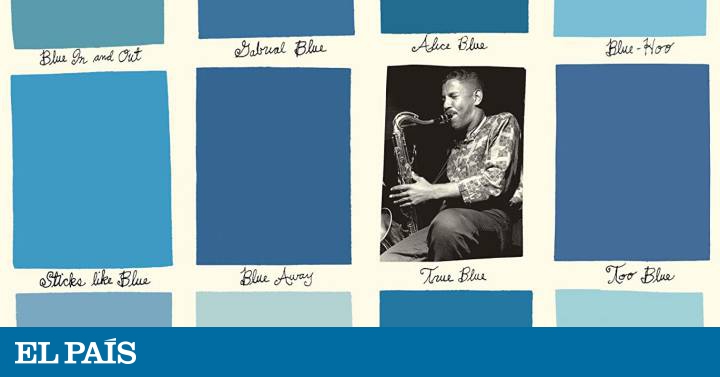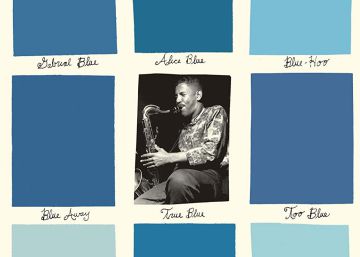 Tina Brooks is one of my favorite saxophonists. He had a very short, very short career in the late 1950s and early 1960s. Like so many others, he died destroyed by drugs.
He had his moment of glory when he participated in the play by Jack Gelber The Connection (1960), which was later taken to the cinema by Shirley Clarke, and is a classic of independent, "real", American cinema. Brooks was not involved in the film, then is not in the soundtrack, but the music of the work has also been published and there is Tina, and in her best form. Musical, at least.
He only recorded four albums as a leader, Back To the Tracks Y True blue the best. And he had excellent collaborations with organist Jimmy Smith, Freddie hubbard, Freddie Redd and Jackie McLean. The Sermon, Smith's Open Sesame, Hubbard, and Shades of Redd, from Redd, are the most prominent. But I have a weakness for Street Singer, McLean's, which is actually a record of the two, and beautiful from start to finish.