Quarantine with the pirate Morgan, by Fernando Trueba | Babelia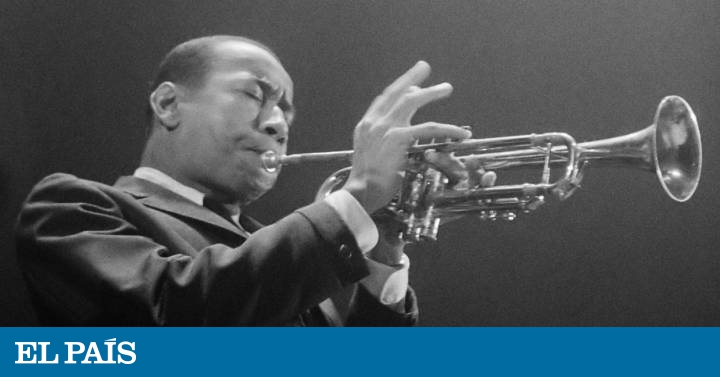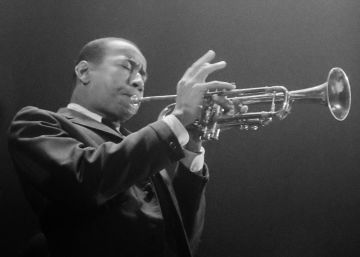 My favorite trumpeter has always been Lee Morgan, followed by Clifford Brown and Booker Little … Morgan died at 33 from his partner's shooting at Slugs, a New York club. Brown and Little preceded him, the former died in an accident at age 25 and the latter from uremia at 23. Miles Davis it lost its most direct competitors.
Morgan was the great trumpet of the Hard Bop. At 18 he already recorded with Coltrane. And then he was the star of the Jazz Messengers of Art blakey, before starting his brilliant solo career, where he even had commercial hits like 'The Sidewinder'.
In the 15 years that his short career lasted, he recorded thirty albums, and collaborated in many more, with Hank Mobley, Wayne Shorter, Freddie Hubbard ….
In his later years he was heavily involved politically in the fight for civil rights.
The selection includes the wonderful epitaph to Clifford Brown that Benny Golson wrote 'I Remember Clifford' where Morgan does an impressive solo, and 'Whisper Not', also by Golson, a favorite subject of Guy débord, who used it as a soundtrack to In Girum Imus Nocte et Consumimur Igni. And it closes with 'The Sidewinder'. What less …