Quarantine with the Beatles in Brazil, by Fernando Trueba | Babelia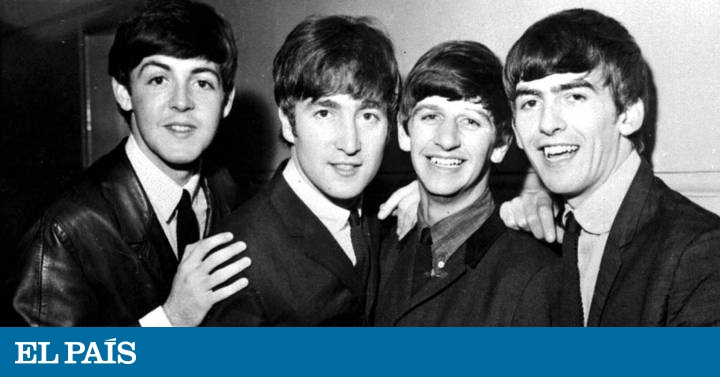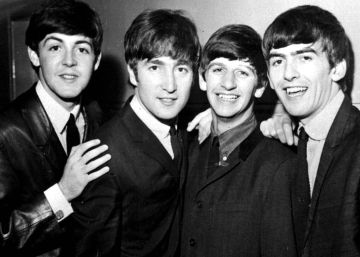 He Tropicalism It was an innovative movement that revolutionized Brazilian culture in the 1960s: music, poetry, cinema, painting ... They broke with tradition and got on the train of modernity.
In music, his best-known representatives were Gilberto Gil Y Velvet Caetane. Gil and Caetano were "sons" of João Gilberto, but at the same time they claimed modernity, they loved pop and Anglo-Saxon rock.
Both went to jail in the wake of the military coup. When they left they went into exile in London, where they met and met the Cuban novelist Guillermo Cabrera Infante, fled from another military dictatorship, that of Fidel Castro. The London they reached was the swinging London of the Beatles, the Rolling, the miniskirt...
I think I did not "understand" the lyrics of Help until I heard her sing Caetano. Later I found out that this is how he composed it Lennon, but they forced him to record it faster. Throughout their careers they both demonstrated with versions not only of the Beatles, but also of Dylan, Jimi Hendrix, Bob Marley or the Rolling Stones their generational militancy to the music of the sixties and seventies.
This is a selection of some Brazilian versions of the Beatles by Gil and Caetano, but also from Milton Nascimento Y Rita Lee. I added André Mehmari's piano, who also dedicated a beautiful solo album to them.