Quarantine with Mingus, Pullen & Adams, by Fernando Trueba | Babelia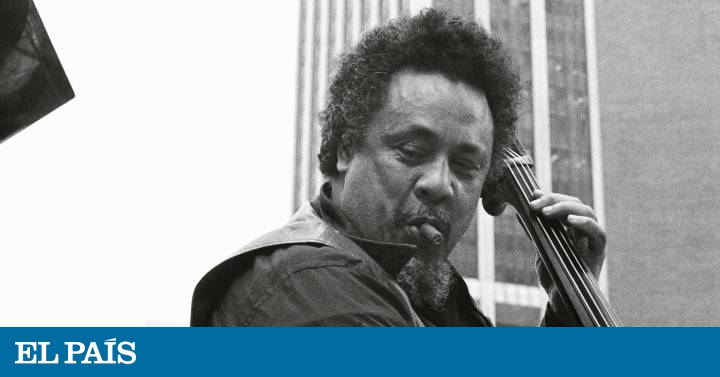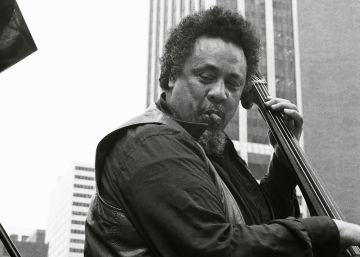 In the seventies one of the best things that could happen to a young jazz musician was being in the band. Charlie Mingus. Mingus is one of the true jazz greats and at that time he had a remarkable list of masterpieces on his back, from Pithecantropus Erectus to Let My Children Hear Music, going by Blues & Roots, Mingus Ah Um, Oh Yeah, etc...
Deep, classic, complex, innovative, fun, unpredictable, exciting, stunning, all those things and many others was Charlie Mingus. When two poets in their thirties, the pianist Don Pullen and the saxophonist George Adams, entered their orbit, their lives changed forever. From that academy one "other" came out.
Today's list goes from that "moment", 1973-1974, where those two young people enter the planet Mingus and he treats them as if they were two consecrated veterans and they return the treatment knowing that they are up to the task. Hearing them play together is like watching Picasso paint.
Listen directly to Spotify this and others playlists of the country
In EL PAÍS, dozens of journalists work to bring you the most rigorous information and fulfill your public service mission. If you want to support our journalism and enjoy unlimited access, you can do it here for € 1 the first month and € 10 the following month, with no commitment to stay.