Quarantine with Miles and Coltrane, by Fernando Trueba | Babelia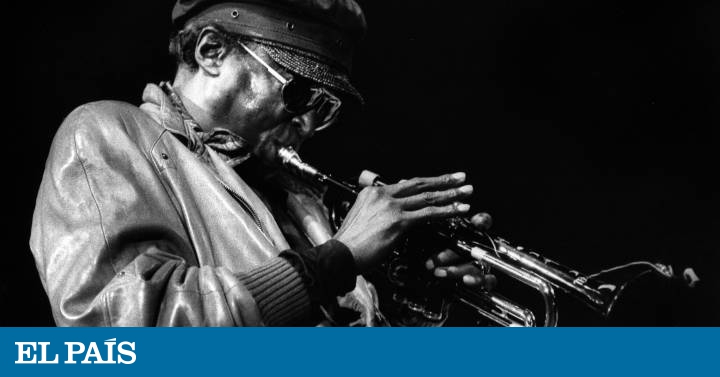 Two years ago, a box with four records collected five concerts from the last tour that John Coltrane did as a member of the quintet of Miles Davis, two in Paris, two in Stockholm and one in Copenhagen.
It was the spring of 1960, the end of March and the beginning of April. Exactly 60 years ago. Coltrane already had his own plans and didn't want to stick with Miles, but he accepted that last tour. They will still play in some other sessions on the way back. But each was already on his own planet.
A year ago they recorded Kind of Blue. Coltrane has already recorded Giant Steps and he is about to form what will be his definitive quartet (or almost), Miles has three or four years to form his famous second quintet. Jazz is in a phase of absolute transition and they are going to lead it.
At these concerts one can see that Coltrane has flown too high, too. But Miles and the impeccable rhythm section that Wynton Kelly on piano, Paul Chambers on bass and Jimmy Cobb on drums far from being scared or disconnected accept the challenge. And booing of rejection and cheers of enthusiasm enter we witness what happens every time art takes a step forward, the miracle.
Listen directly to Spotify this and others playlists of the country
Due to the exceptional circumstances, EL PAÍS is offering all its digital content for free. Information regarding the coronavirus will remain open as long as the severity of the crisis persists. Dozens of journalists work tirelessly to bring you the most rigorous coverage and fulfill your public service mission
If you want to support our journalism you can do it here for 1 euro the first month (from June 10 euros).
Subscribe to the facts.