Quarantine with Chano Domínguez, by Fernando Trueba | Babelia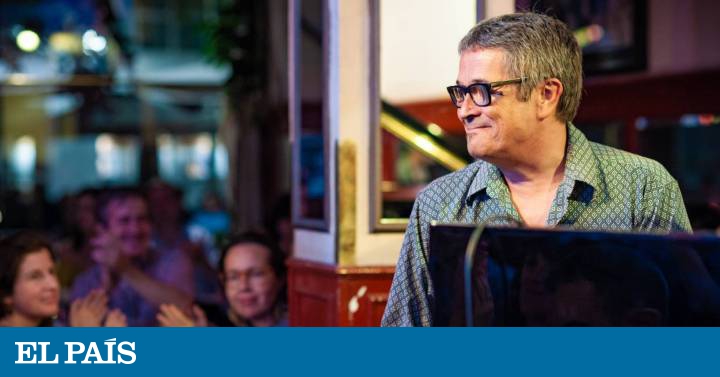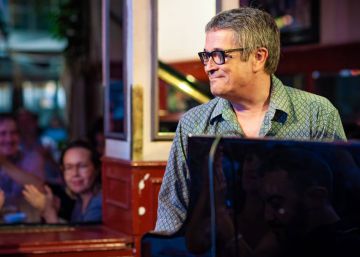 Chano Domínguez He has made a very coherent journey to establish himself as one of the names of Spanish and international contemporary jazz. The pioneering experiences of Pedro Iturralde and his flamenco jazz, the later experiences of Chick korea, and the scores, flirtations, cluelessness of foreign jazz players with flamenco preceded him.
But Chano put jazz and flamenco to sound together in a natural way. He found the latent flamenco that was in Monk and what flamenco could bring to jazz. His first record, Chano, with the wonderful trio that made up Chano, Javier Colina and Guillermo MacGuill, and also the seminal Paco's Ten, with Jorge Pardo, were two fundamental first steps.
Since then Chano has continued to deepen his language, becoming a regular on the European, American jazz scene ... While still frequenting his natural accomplices, among them Martyrdom, with whom he has made precious records.
I love El Chano that treats the Spanish and Latin folklore classics ('La Tarara', 'El toro y la luna', '' Thanks to life '...) like the standards from your jazz staff. Maybe because that's how I discovered him on that first album that, if memory doesn't deceive me, he gave me Gabino Diego...