Quarantine with Andy and Jerry González, by Fernando Trueba | Babelia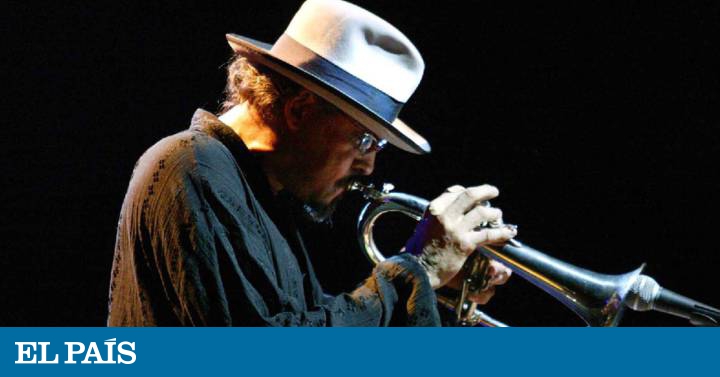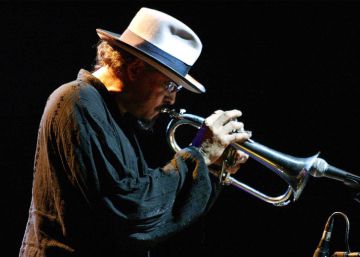 This week Andy González died, he was 63 years and three months, the same as his brother Jerry González, who died a year and a half ago in his Madrid neighborhood of Lavapiés.
Andy was the bassist for Latin jazz. He must have played on several hundred records. Jerry He was a master of the trumpet and the cogas and a charismatic leader. They were two children from the Bronx, who experienced the Puerto Rican cultural revival in New York and the social conflicts that accompanied it.
They led the Nuevayorkino Folkloric and Experimental Group in the seventies, where they already saw the depths of their personality, their respect for tradition and their experimental avant-garde, which was not at all contradictory. Nor is their Latinity and Americanness. The latter would be evident in his work at the head of the Fort Apache Band, which although he never knew success, was a cult group, the musicians "knew" they were pure jazz players. His Rumba for Monk explains like perhaps no other album what Latin jazz is.
The selection closes with the only song I know written by Andy, and he plays it in a trio with Arturo O'Farrill on piano and the great Dafnis Prieto on drums.
Listen directly to Spotify this and others playlists of the country
Due to the exceptional circumstances, EL PAÍS is offering all its digital content for free. Information regarding the coronavirus will remain open as long as the severity of the crisis persists. Dozens of journalists work tirelessly to bring you the most rigorous coverage and fulfill your public service mission
If you want to support our journalism you can do it here for 1 euro the first month (from June 10 euros).
Subscribe to the facts.