PwC joins forces with Ivnosys for the digital transformation of legal services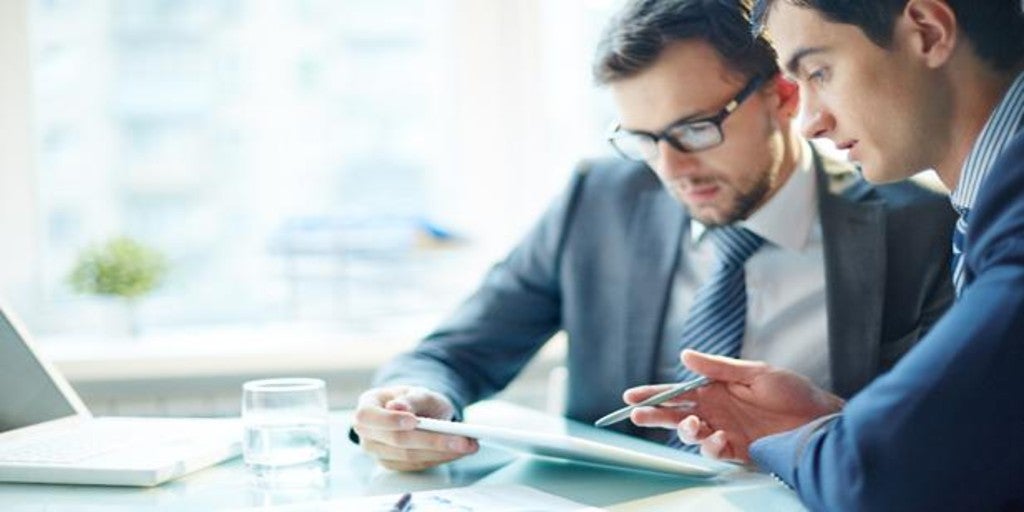 MADRID
Updated:
save

PwC Tax & Legal Services, PwC's law firm and tax advisers, and Ivnosys, a leading technology company in terms of digital identity, have joined forces to offer companies new services of certificate, signature and electronic communications with Public Administrations. For this purpose, they offer an integrated package of tools, which provide the maximum security and legal guarantee, agility in the processes, time saving, workload reduction and flexibility to manage from anywhere, at any time and from any device.
PwC Tax & Legal Services will offer these services within the new area of ​​the firm, New Law, specialized in the provision of legal services with a high digital component. New Law is focused on strengthening and modernizing the legal advice of companies with new services and tools that allow them to face all the legal and tax implications of the new business context marked by new technologies, implement new services with a high technological component and streamline the processes incorporating cutting-edge technologies, such as robotics or artificial intelligence. This concept is recognized as LegalTech, a new culture focused on the ever-increasing evolution of technological tools in the legal field. The practice has more than 120 professionals, among which are very diverse profiles: lawyers, tax advisers and experts in data analytics and artificial intelligence.
For David Mellado, partner responsible for the legal area of ​​PwC Tax & Legal Services, "this alliance is even more important at this time, since the pandemic has accelerated the demand to change our ways of working and carry out the digital transformation of organizations."
Sergio Ruiz, CEO of Ivnosys, declared: «This new service based on digital signature and certification provides everything necessary to establish a new and indispensable Model of Digital Government; clear, with understandable and monitorizable procedures and with defined rules and functions that help companies to optimize their processes ".
At a time when digitization is acquiring a basic role in social and business life, companies are demanding easy, direct and agile online communication with third parties, without leaving home or office. This, together with the acceptance of telematic procedures by the Administration, is accelerating the arrival of new digital solutions.
In the case of the legal and juridical areas of companies, digital transformation has been announcing its arrival for some time, but the lack of a legal imperative has slowed down the process for many professionals in Spanish law. This is in contrast to the American or Australian legal environments, where there are many more signs of innovation in their processes.
However, as in other sectors, the current crisis has accelerated the demand to change the way of working. In addition to social distancing, where teleworking has been possible thanks to the tools developed by software companies, paper has lost its prominence in the legal world and has given way to the use of electronic documents.
On the other hand, European Regulation 910/2014 supports in its article 63 the use of electronic documents, stating that "legal effects should not be denied to an electronic document for the mere fact of being in electronic format." In this sense, the Ivnosys company is recognized as Qualified Trust Service Provider, complying with the highest standards set by the eIDAS 910/2014 regulation.