Purchases of bleach, ammonia and legumes soar in areas of Madrid to March levels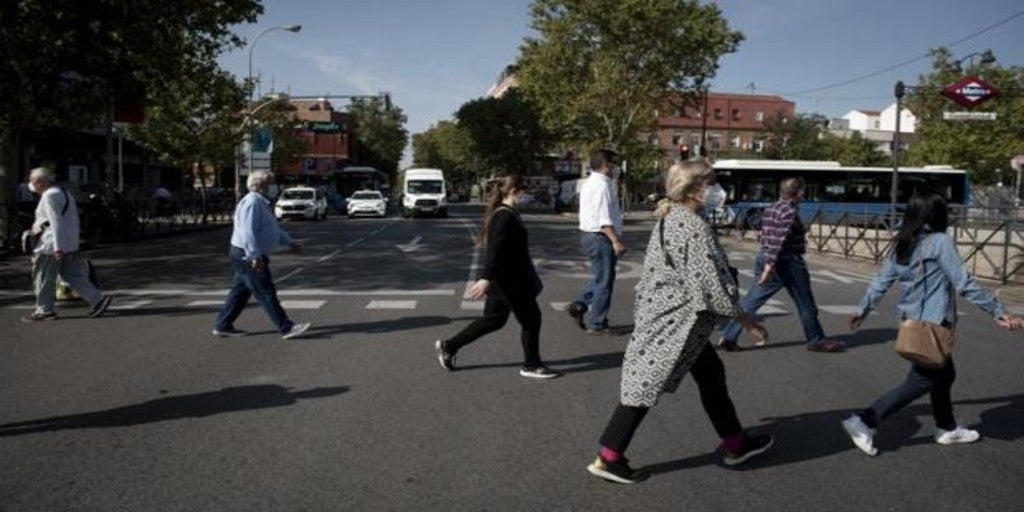 MADRID
Updated:
save

Sales of cleaning products such as bleach and ammonia and non-perishable foods such as legumes have skyrocketed to March and April levels in Madrid areas with restrictions to contain the pandemic, where residents have once again made what are known as "bunker" purchases.
This is shown by a study by the Gelt consumer purchasing data platform, which has compared the average sales of the main products in the shopping cart, both by dates and by zip code of the operations.
The products that citizens are buying the most are bleach (45%), other household cleaning products (44%) and ammonia (36%) as well as non-perishable foods, among which legumes (35%), pasta (32%) and rice and canned food, which have increased their sales by 28% in both cases.
Other products that are beginning to increase their consumption in the affected neighborhoods are powdered milk (18%), alcohol and hydroalcoholic gels (17%), oil and toilet paper (15% each), canned food (12 %), beer (6%) and ready meals (2%), although rum (-26%), gin (-26%), whiskey (-17%) and sweets (-15%) experienced "significant" drops %).
During confinement, alcohol and hydroalcoholic gels had the peak of sales in March, with 126%, followed by bleach, with 119% also in March and these are products that, according to the study, have maintained a rhythm growing since then with minor peaks but close to a 40% sustained increase.
In light of these data, the CEO and co-founder of Gelt, Carlos Prieto, pointed out that it is "to be expected" that a 'bunker purchase' can be produced again, which "can foreseeably be extended to other neighborhoods and cities affected by the increase. of the spread of Covid-19 ".
For this reason he considered it important that brands work not to be out of stock and contribute to "overcoming this new wave of infections with the greatest normality, supporting the tranquility of families".