Pullmantur requests bankruptcy and announces its intention to file an ERE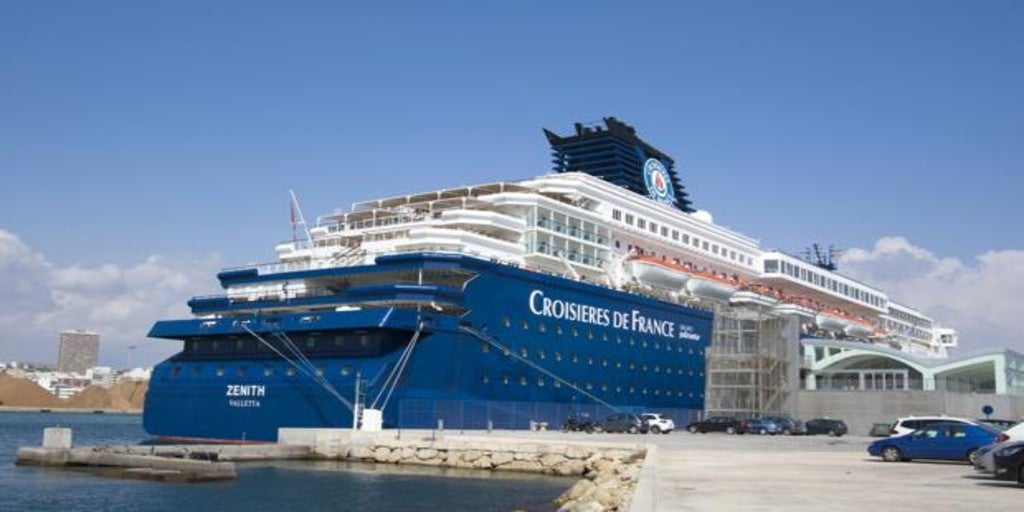 Madrid
Updated:
save

The Pullmantur cruise company has requested el voluntary bankruptcy for the three Spanish entities and the five Maltese, as confirmed by sources from the company, which also plans to present an Employment Regulation File (ERE).
After filing a tender for two of its subsidiaries (Pullmantur SA and Pullmantur Cruises SL) at the beginning of summer, now the rest of the companies of the company have also requested to join the contest of creditors.
The company has also confirmed that due to the complicated situation caused by Covid-19, the business intention has been announced to the employees to initiate the procedures for submit an ERE "For reasons of an economic, productive and organizational nature."
The shipping company explained that "it is about one more step in the reorganization process that Pullmantur Cruises is carrying out, relying on the measures provided by the Spanish bankruptcy regulation, as a result of the suspension of its operations on March 13 ».
The firm claimed a few weeks ago that it was working "intensely" with the bankruptcy administration in the preparation of a new business plan that means the return to the operation and that guarantees the viability of the company.
On June 22, Cruises Investment Holding and Royal Caribbean Group (RCL) requested the «Reorganization» of its Pullmantur Cruises joint venture before the Spanish authorities.
Pullmantur's board of directors, which is 51% owned by Cruises Investment Holding and 49% by Royal Caribbean Group, made the decision because "the winds caused by the coronavirus pandemic" are "too strong" for the company to overcome without a reorganization.
«Since it had to suspend operations in mid-March due to the pandemic, andhe main objective of Pullmantur Cruises has always been and continues to be to return to sailing as soon as possible. This is a clear and firm goal, "said the company's president and CEO, Richard J. Vogel, in statements to Europa Press.