Pulling file – The Province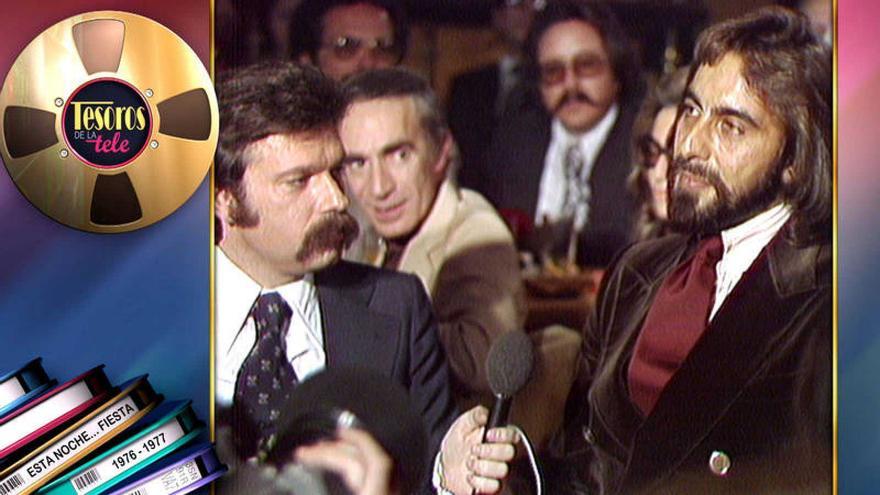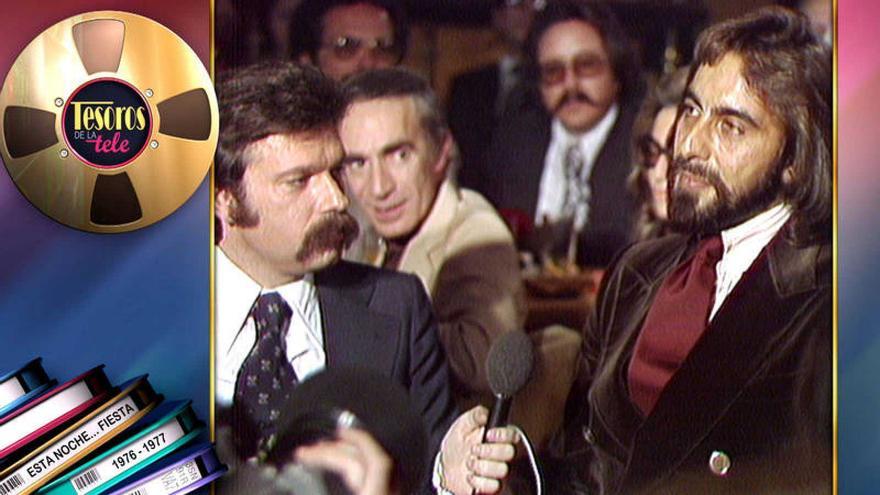 TVE has relied on its imposing archive to fill one of the nights of 'La 2'. 'Tesoros de la tele' has renewed its season, so we will have the opportunity to enjoy another batch of unforgettable programs, for those who have turned 50. After the 'Ahí te quiero ver' de la Sardá, we will attend 'Rockopop' with Beatriz Pécker (how is it possible that this woman, who had so many lives left, retired so long ago?); to the child 'The clowns on TV'; 'the fool on the Hill'(although I liked the stage of Jesús Quintero more in' El perro verde '); the longest-running program for José María Íñigo, 'Open Study'; the creatures by Ángel Casas, 'Musical Expréss', 'A day is a day' and 'As is'; the 'Esta noche' by Fernando García Tola, presented by Carmen Maura; and a compendium of the colloquia of 'La clave de Balbín'.
The soul of 'Tesoros de la tele' is Pedro Santos, also maker of 'Viaje al centro de la tele'. Pro couch potatoes prefer this first container, for leisure. In the you can savor minutes of the original programs, unlike the one that Santiago Segura voices, turned into a frenetic zapping.
Asked to ask, some of us who have celebrated the broadcast of 'Tele treasures', turned into a group, had already pressured 'TVE' so that one of its thematic channels was dedicated to its Archive. We are the same ones who felt like a shot that the 'Nostalgia Channel' was closed. In fact, we settle for half a channel. With which 'Teledeporte' (a 0.4% quota) or Clan lend us a part of their schedule. We think the Archive would sell very well.