Puig consolidates its position in India with the majority stake in Kama Ayurveda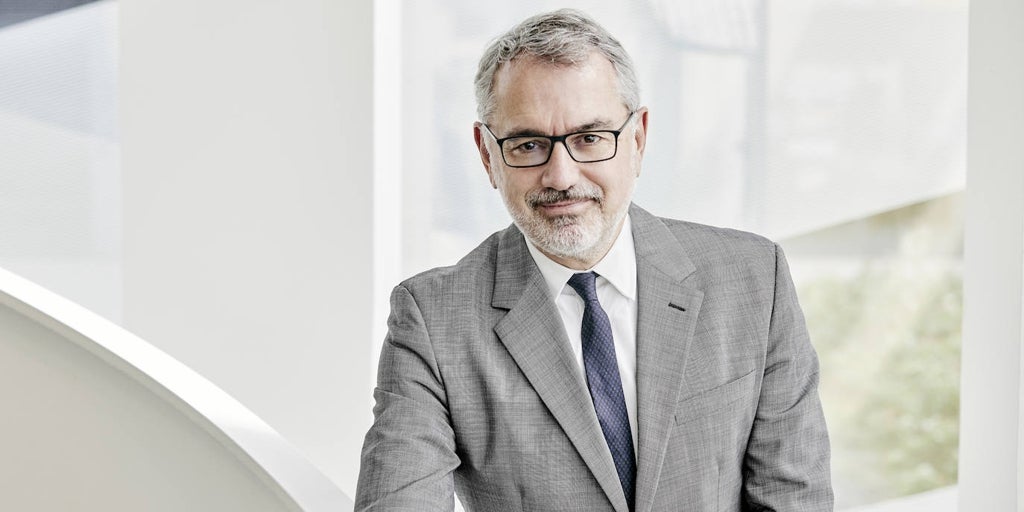 The Spanish company Puig, specialized in beauty and fashion, has announced the increase of its participation in the main brand of Ayurvedic beauty and personal care products in India, Kama Ayurveda, becoming the majority shareholder and reinforcing its position in the Indian market .
"India represents a great opportunity for Puig and, with this investment, we will continue our strategy of consolidating Kama Ayurveda's strong national presence and seeking attractive opportunities in India. key markets abroad«, has affirmed the CEO of Puig, Marc Puig.
Currently, Kama Ayurveda has 54 own stores in India, and plans to increase their volume by 15% and exceed 60 by the end of 2022. In 2021, Puig recorded sales of 2,585 million euros from the sale of its products in more than 150 countries, of which 29 have their own company office.
Puig had a minority stake in Kama Ayurveda since 2019 and has decided to increase its investment to consolidate in the Asian subcontinent.
Related News
"We are proud to write this new chapter in our successful partnership with Puig, which has helped accelerate the growth and expansion of Kama Ayurveda in India. Leveraging Puig's vast experience in supporting and mentoring founders and developing global skincare and beauty brands, together we will bring the experience of authentic Ayurvedic beauty and wellness to new audiences." of Kama Ayurveda, Vivek Sahni.