Puig abolishes the Presidency scholarships that Labor Inspection considers false | Economy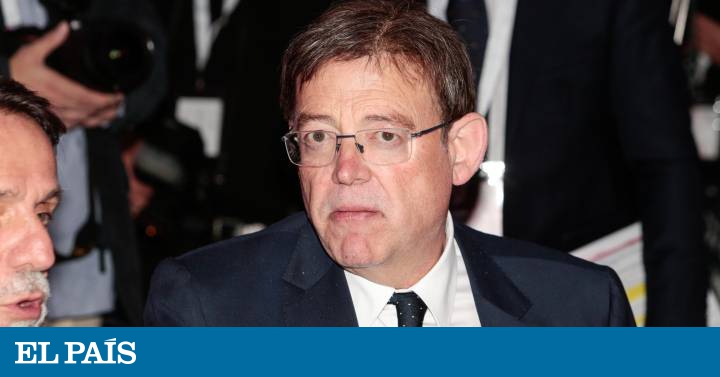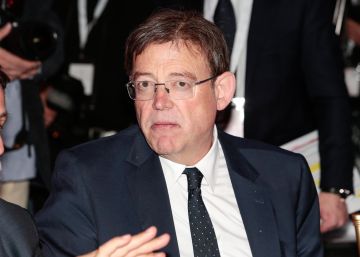 The president of the Generalitat, the socialist Ximo Puig, announced today in Alicante that next year the Presidency cabinet will cease to have fellows. The decision comes one day after CC OO announced in Valencia that Labor Inspection has resolved that the scholarships of 29 journalists who exercise in that area they are "false" and, therefore, they should register with Social Security when they are incurring in a law fraud.
Puig has insisted that he considers that the Presidency has acted correctly, with the support of its legal services, and, consequently, has stressed that the Labor decision will be appealed. However, after the controversy generated, he has decided to "solve the issue" by suppressing the controversial scholarships that have been running for years.
"This is an issue that has been done for a few decades in the Presidency of the Generalitat" and that "comes from far behind," from the governments of the PP, so it has clarified that the legal services of the Consell believe that "is not has done incorrectly "and will be appealed. The president, who served as a journalist before entering politics in the 1980s, recalled that these scholarships have "served many young journalists to be able to exercise" subsequently in the media through "a reasonable way," which gave the borrowers, in some cases, even better conditions than labor contracts from other sites.
"From next year there will be no scholarships, so we solve this issue, which has been coming for several decades," he repeated, before closing the meeting 40 years of democratic municipalities, organized by the newspaper information from Alicante.
CC OO was the union that submitted the complaints to Labor. In addition to the 29 Presidency scholarships, he warned that labor fraud may be greater because the inspection investigates another 20 similar cases in five departments of the Generalitat, chaired by the socialist Puig, and of which Compromís and Podemos are also part. Inspection has processed the Social Security of the aforementioned 29 journalists and its decision obliges the Generalitat to enter the quotas, which amounted to around 84,000 euros, according to the calculations of CC OO.