Puebloo is born, the social network to fight against depopulation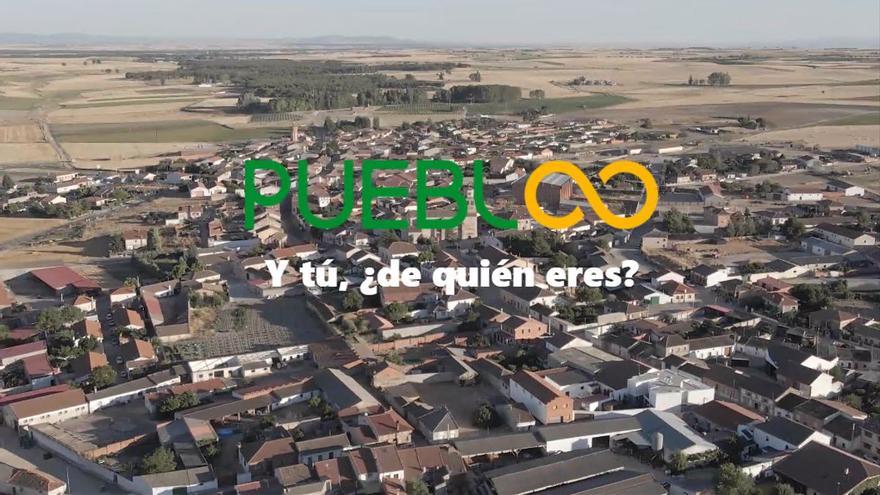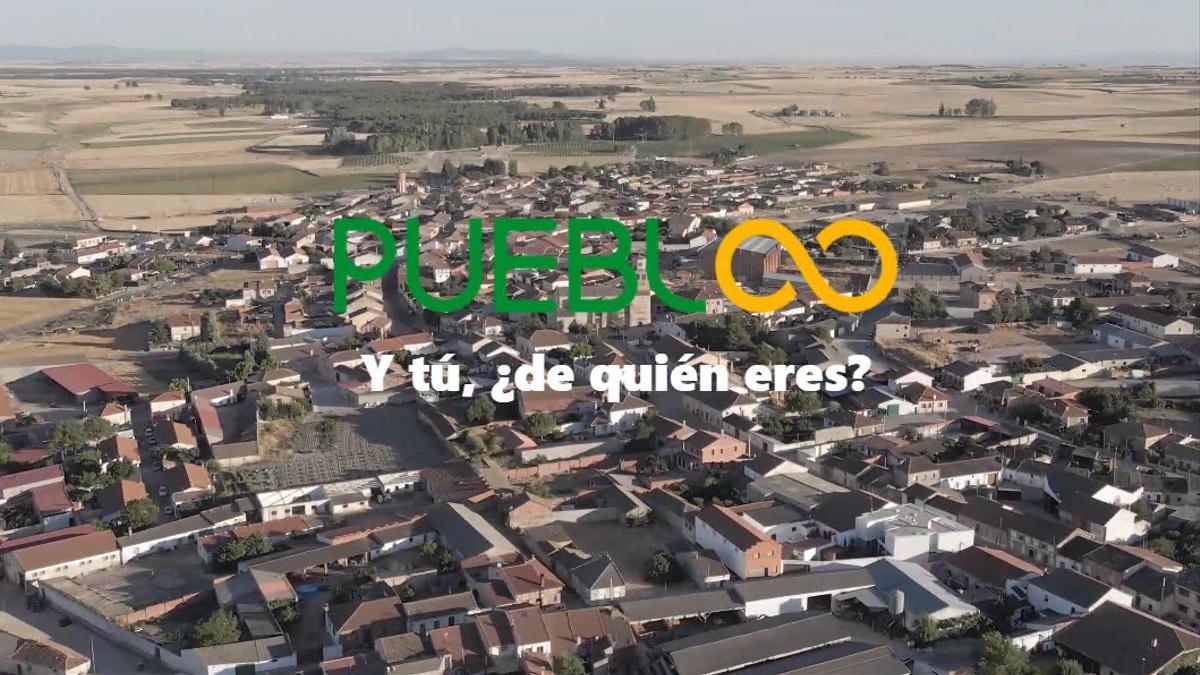 "And whose are you?". With this phrase with which those from the city are greeted many times when they arrive in the town, the welcome page of Puebloo, the new communication tool, the new social network that aims to connect users with rural areas, stop depopulation and spread the local culture of the towns of Spain.
The project started in November 2020, when three young people With roots in the municipalities of Santiuste de San Juan Bautista (Segovia), Cardeña (Córdoba) and Guadarrama (Madrid) they decided to undertake together this idea made by and for the inhabitants of rural areas.
"Our desire is to involve the inhabitants in the development of their towns and connect users with the rural environment. Users, municipalities, businesses and other institutions will be able to use Puebloo as a tool for communication and promotion of local culture and economy, with the aim of attracting tourists and new inhabitants ", have assured its creators.
Recover your own signs
In Puebloo users will be able to add and access the information of any town in Spain, create and share events, publications, images, job offers, homes, businesses for sale or transfer, talk and debate in forums, or consult information from various rural entities. In the different sections of the application, users will be able to exchange experiences, propose initiatives and make their people known. In short, recover the cultural identity lost due to depopulation in what has come to be called 'Spain emptied'
The Beta version of Puebloo will be available starting next Monday, June 28, as a web application.
As the journalist indicated Manuel Campo Vidal in a talk with the Youth of Castilla y León platform: "If there is no movement, no one looks at rural Spain." In all the towns, multiple activities of interest are organized, but they are only known locally. For this reason, the rural environment needs to be more connected if it wants to survive..