Public research against cancer | Science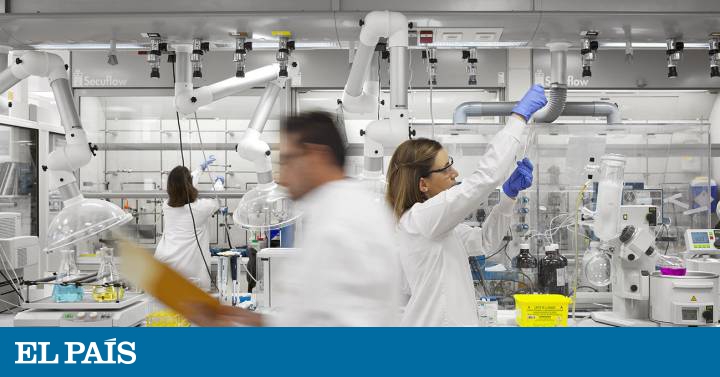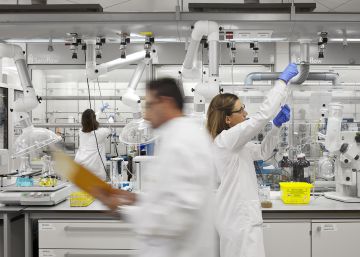 Western countries have left the development of new drugs in the hands of the large pharmaceutical industry, the Big pharma, and this entails a serious inconvenience that governments do not seem to be aware of. The industry buys promising molecules, or directly at startups (small emerging companies) that have invented them, and concentrates its colossal R&D machinery in developing a drug that manages to return their investment to them. This is an excellent policy for shareholders, but not for patients, because it leaves out many alternative investigations that, although they are as promising as the one chosen by the industry, have less expectations of generating economic benefits, or even none at all. It is clear that only public investigation can straighten this mess. Read on Subject to what extent this is important in the fight against cancer, with an interview with Miguel Martín, chief of oncology of Gregorio Marañón and president of the Spanish researchers in breast cancer.
Creating public clinical research structures is not the biggest problem. Own Spanish Breast Cancer Research Group Martin's chairman could perfectly deal with it for such tumors, and there are other networks of medical researchers focused on different diseases. But developing the forgotten applications of a single drug requires a clinical trial of 20 million euros. And if that investigation must be independent of the Big pharma, the industry cannot intervene in financing it, as it usually does. That money must come from public coffers, which also should not expect any economic return for it. The benefits here are not measured in euros, but in cured or even avoided cancers. Returns to public coffers will only be perceived in the long term, for the huge savings of preventing cancer instead of treating it, or treating it sooner than later. But asking a government to think in the long term is like convincing a donkey to dive into a ravine, which causes fatigue and discouragement.
Other countries are doing something better, without firing rockets. France has funded such a trial, but only because it allowed it to save costs immediately (by reducing the use of a drug from one year to six months). The United States and the United Kingdom have consolidated patronage systems that allow private money of non-pharmaceutical origin to finance clinical research in exchange for tax incentives. In Spain they do not like these things either, because they suppose a decrease in the collection of the Treasury. The bill of patronage It has been languishing for decades in an old ministerial drawer, in another example of macroeconomic myopia that the country will regret someday, and patients are already suffering.
The science of the week It is a space in which Javier Sampedro analyzes scientific news. Subscribe to the subject matter newsletter and you will receive it every Saturday in your mail, along with a selection of our best news of the week.