Public Health calls for calm before the behavior in the Canary Islands of the subvariant of omicron BA.2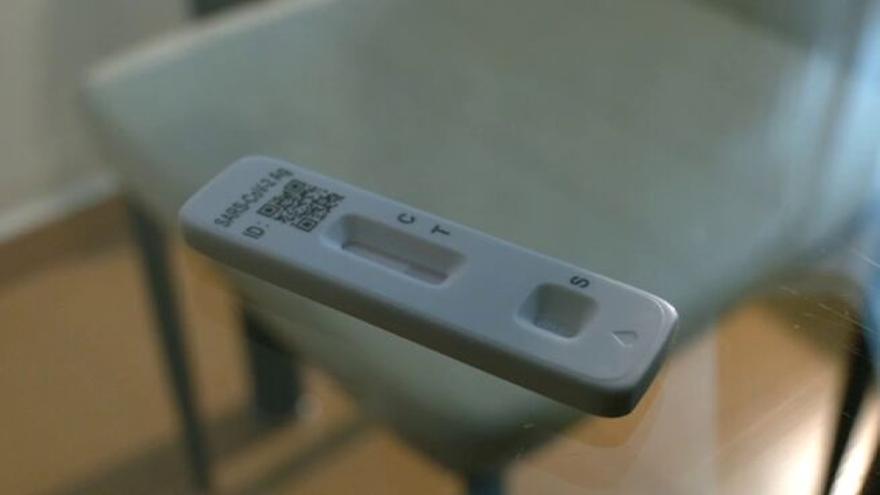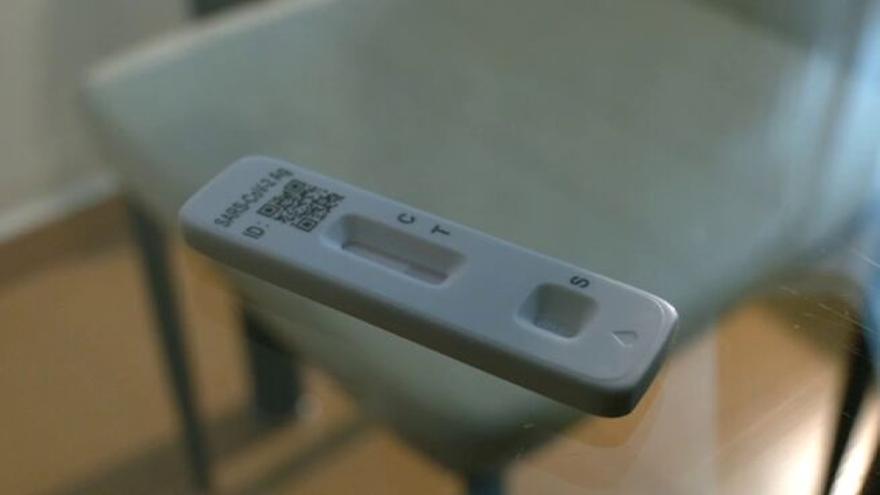 The General Directorate of Public Health of the Government of the Canary Islands has called for calm after verifying that the BA.2 subvariant of omicron it is having a "similar" behavior to that of the original strain, despite being more contagious. Therefore, it is not causing more serious clinical pictures. This was announced this afternoon the Ministry of Health, which also reported the detection of three new positive cases in the sublineage of the pathogen in Tenerife. With them, the total number of confirmed diagnoses in the Archipelago amounts to 12, of which eight have been registered on the aforementioned island and another four on Gran Canaria.
According to the health administration, these clinical pictures correspond to the first 18 samples that were being sequenced in the Microbiology laboratories of the Nuestra Señora de Candelaria and Doctor Negrín university hospitals, although, until now, the Canarian Executive department had maintained that, initially, 14 were being analyzed. Right now, professionals are studying hundreds of suspicious samples.
This Wednesday, the region has added 2,176 coronavirus infections and four deaths linked to the microorganism. The deceased, who were between 77 and 92 years old, suffered from previous pathologies and remained hospitalized. Two of the deaths occurred in Gran Canaria, one in Tenerife and the other in La Palma.
Taking into account the new cases by islands, Tenerife has added 821; Gran Canaria 1,030; Lancelot 129; Fuerteventura 126; La Palma 56; La Gomera 13; and El Hierro one.
In the community there are already 16,406 patients suffering from the infection, 1,006 more than in the previous 24 hours. Gran Canaria is the island that concentrates the largest number of affected, since it has 8,272. It is followed by Tenerife, with 6,902; Fuerteventura, with 1,382; Lancelot, with 389; La Palma, with 363; La Gomera, with 84; and El Hierro, with 20.
Since the last balance, 1,166 epidemiological discharges have been issued, so the count of recovered people rises to 263,993.
In the Covid floors of the Archipelago hospitals, 307 people remain hospitalized -17 less than the previous day-, while in the critical areas there are 45 -four less-.
Until now, The toilets have carried out 3,234,414 diagnostic tests, of which 7,406 were carried out on Tuesday.
Lhe accumulated incidence in the last seven days stands at 354.9 cases per 100,000 inhabitants and that of the last 14 days at 610.9 cases for the same number of people.
New data update
The General Directorate of Public Health of the Autonomous Executive is updating the data corresponding to positive diagnostic tests by self-test in the Epidemiological Surveillance Network of the Canary Islands (Reveca). And it is that, as the Ministry of Health explained yesterday, there has been a delay because this kind of evidence was not admitted as valid until the beginning of January, so it could not be registered directly in the computer system. During the course of this week, the update will continue, which will affect both the total number of tests carried out and the number of assets. | YM