Public debt totals 6,562 million in November and marks a new historical maximum of 1.31 trillion euros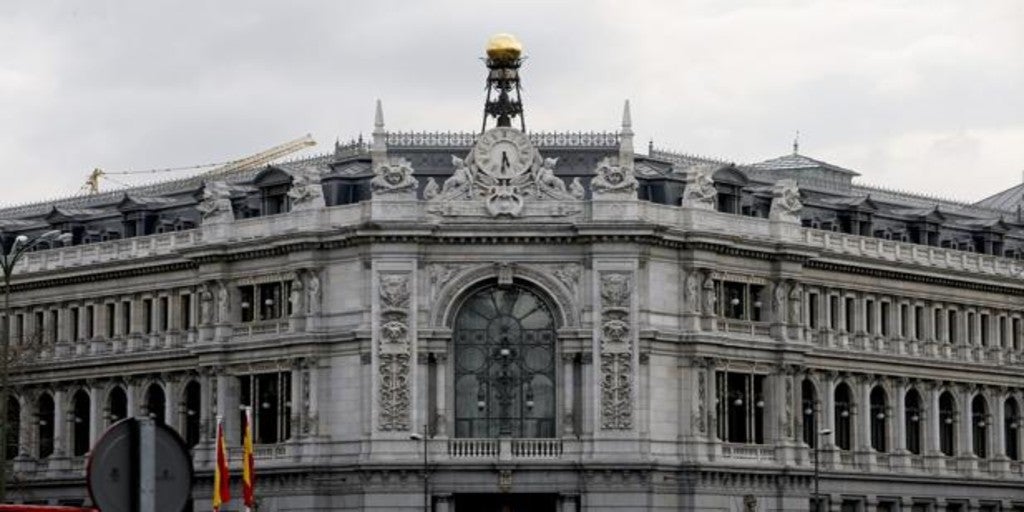 MADRID
Updated:
save

The debt of the public administrations as a whole registered an increase of 0.5% in the month of November of last year, by adding 6,562 million euros in one month, marking a new historical maximum of 1,312,590 million euros, around 114.5% of GDP, as a consequence of higher spending and lower income derived from the coronavirus crisis, according to data published this Monday by the Bank of Spain.
In this way, using the nominal GDP of the last four quarters, the public debt ratio would approach 114.6%, compared to the Government's estimate of 118.8% for the whole of 2020, and in the last year accumulates 124,606 million additional euros, 10.5% more.
If compared to November 2019, the public debt increased by 10.5%, which translates to 124,606 million more. Since March, when the effects of the Covid-19 pandemic began, it has accumulated an increase of 7.2% and 88,021 million.
By administrations, the largest debt is still accumulated by the Central Administration, with 1.17 trillion, which represents 88.96% of the total. This debt increased both compared to October (0.4%) and compared to a year ago (11.1%).
For its part, Social Security debt stood at 85,354 million in November, after rising 10.7% compared to October and 8,250 million. It has been on an uninterrupted rise since May and compared to the start of the pandemic in March it has increased by 55.1%. The interannual advance is similar, 55.1% and 30,330 million.
The Spanish autonomous communities accumulated a debt of 304,216 million euros in November, which is 0.5% more compared to October and 2.3% compared to November 2019.
While, local corporations placed their debt at 22,701 million, registering a decrease both monthly (-3.3%) and interannual (-7.8%).
By instruments, debt securities grew to reach 1.1 trillion, and loans grew to 172.08 billion.