Public debt soared to 117.1% of GDP at the end of 2020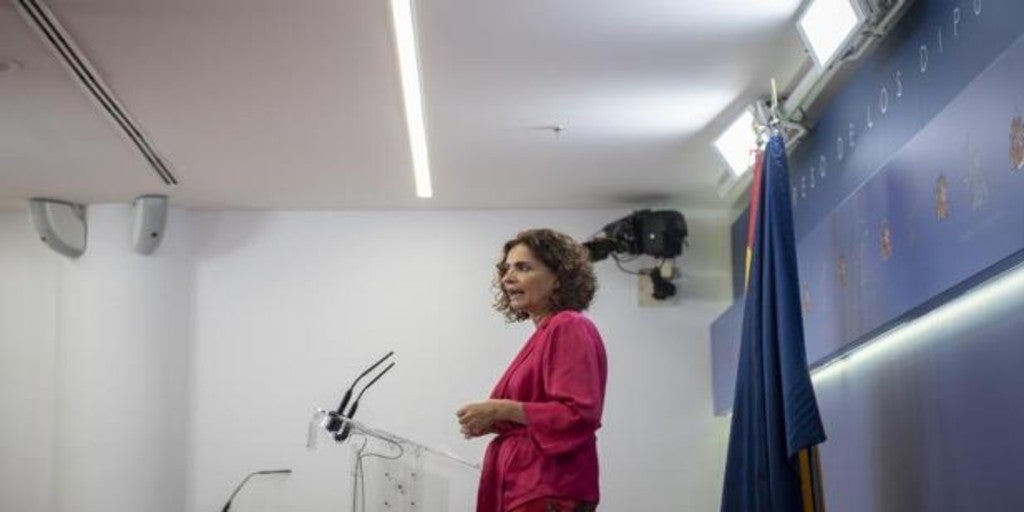 MADRID
Updated:
Keep

The debt of the public administrations as a whole closed the 2020 financial year at 117.1% of GDP, below the government's target, after falling by 1,292 million euros in December compared to the previous month (-0.09%), according to data published this Wednesday by the Bank of Spain.
Specifically, public debt ended last year at 1,311,298 million euros, a figure that is equivalent to 117.1% of nominal GDP for the whole of 2020 (1,119,976 million euros) recently advanced by the National Institute of Statistics ( INE).
Public debt has increased by 122,439 million euros, 10.3%, in just one year due to higher expenses and lower income derived from the coronavirus crisis.