Public debt marks a new all-time high in March with 1.39 trillion and reaches 125% of GDP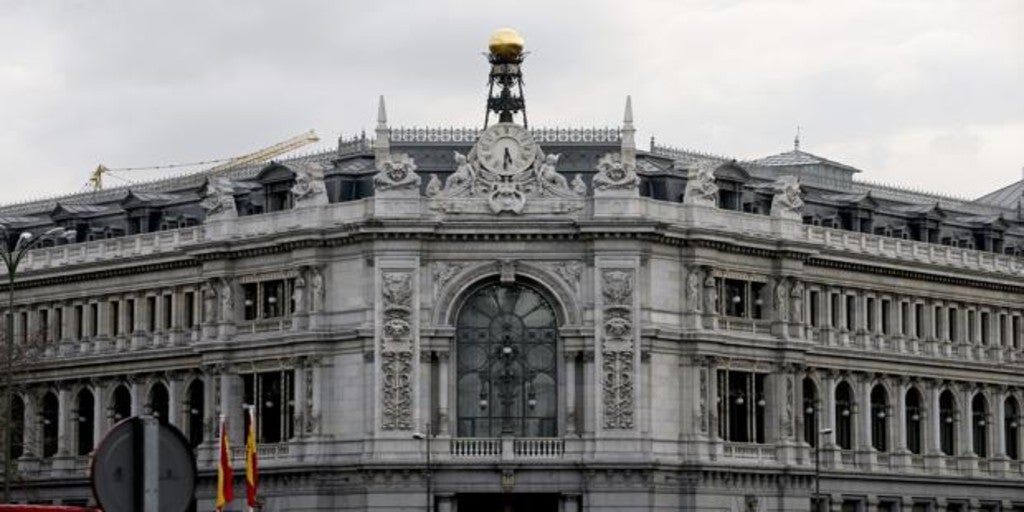 MADRID
Updated:
Keep

The debt of the public administrations as a whole registered an increase of 1.9% in March compared to February and in a single month it totaled 25,700 million euros, marking a new historical maximum of 1.39 trillion euros, therefore it is already higher to 125% of GDP, as a result of higher spending and lower income derived from the coronavirus crisis, according to data published this Tuesday by the Bank of Spain.
In the last year, the debt of public administrations has grown by 13.7%, adding 168,176 million compared to March last year, when the figure reached 1.22 trillion euros.
Sources from the Ministry of Economic Affairs and Digital Transformation have explained that this increase in March is "seasonal", since in the third month of the year emissions intensify due to the higher maturities in April. According to the department headed by Nadia Calviño, as of this month emissions will begin to be reduced, so the figure will be compatible with the debt objective of 119.5% of GDP for the whole of the year collected in the Stability Plan sent to Brussels.
The increase in debt in March is mainly due to a new increase in the State's indebtedness, which has had to make an extra spending effort due to the impact of the coronavirus crisis, as a consequence of the establishment of successive states of alarm and the royal decrees approved to alleviate the crisis. The last of them, endowed with 11,000 million, of which 7,000 million will be direct aid.
For their part, the autonomous communities also increased their debt in March, while local corporations and Social Security have kept their indebtedness more or less stable in the third month of the year, with a slight decrease in the case of municipalities.