Public debt continues to skyrocket and marks a new all-time high with 1.43 trillion, 122.1% of GDP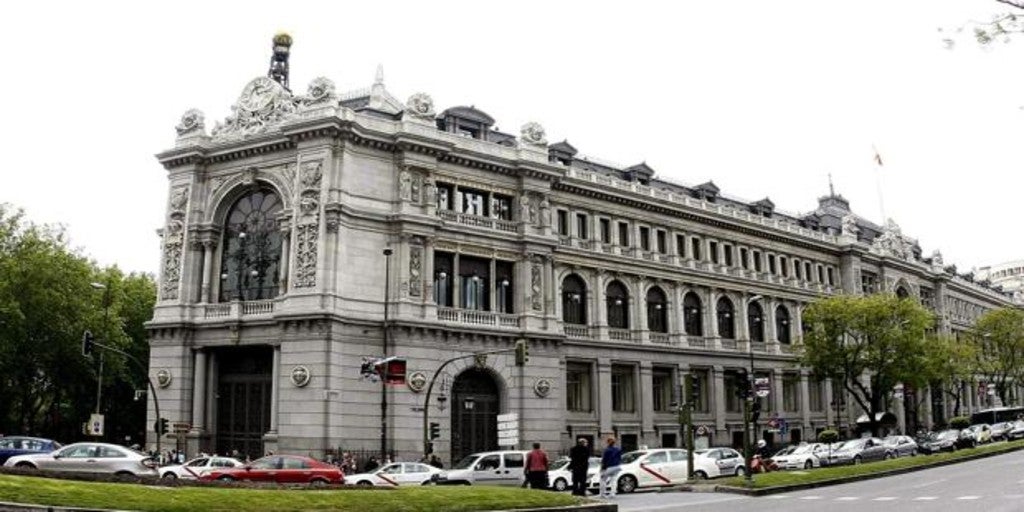 MADRID
Updated:
Keep

The debt of the public administrations as a whole reached a new historical maximum in September after registering an increase of 0.9% compared to the previous month, adding 12,885 million euros more, reaching 1,432,301 million euros, 122 , 1% of GDP, according to data published this Wednesday by the Bank of Spain.
The debt increased again in September and surpassed the historical maximum reached last June, when it stood at 1,424,692 and reached 122.8% of GDP at the end of the second quarter of the year. , according to the report Ep.
The Ministry of Economic Affairs assures that, despite this new record and have exceeded 122% of GDP, the public debt will close the year at 119.5% of GDP, the official objective of the Executive.
Thus, he explains that in the last quarter of the year the rate of public debt issuance will be reduced and there will also be two important repayments, one that was made in October for the amount of 20,329 million euros, and an additional one in November for 6,254 million.
Compared to the month of September of last year, public debt has increased by 124,097 million euros, which represents a 9.5% rebound, as a result of the Covid-19 crisis, which has cut income and increased expenses to finance the approved support measures.
The increase in debt in September is due to the rise in debt of the Central Administration, while the rest, autonomous communities, local corporations and Social Security, reduced their debt or kept it at levels similar to those registered last month.
Greater effort for the State
As for the Central Administration, the State debt, which has had to assume a spending extra effort Due to the impact of the coronavirus crisis, it stood at 1.24 trillion euros in September, 15,178 million more than in August (1.23%) and in the interannual rate the rebound is 6.2%; while for the other units of the Central Administration the balance was 55,474 million, which represents an increase of 119.1% compared to the data of the previous year.
For their part, autonomous communities saw their debt reduce in September by 0.3% compared to the previous month, to 312,177 million euros, and increased it by 3.4% more compared to September 2020. Local corporations also reduced their debt slightly in September, a 0.2% compared to August, up to 22,422 million euros, and in the interannual rate it is the only subsector that reduces debt, specifically 5.6%.
Finally, the debt balance of the Social Security Administrations stood at 91,855 million, practically the same figure for the previous month (91,854 million), although 22.7% more than a year before. This increase is due to the loans granted by the State to the General Treasury of the Social Security to finance its budgetary imbalance.