Public debt continues to climb and reaches a new record in May, reaching 1.40 trillion euros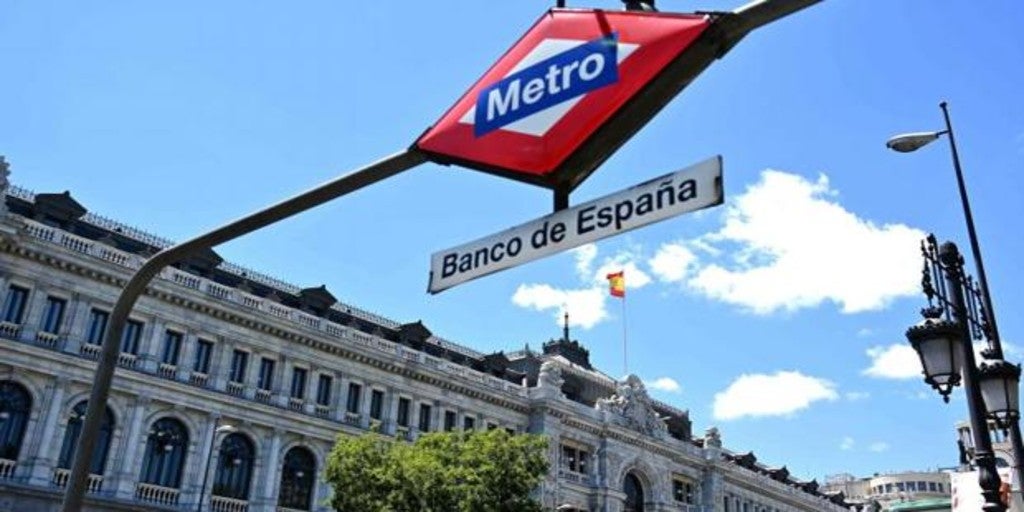 Updated:
Keep

After the one-off decline in April, public debt resumed its upward path in the fifth month of the year. Thus, the debt of the Public Administrations surpassed the € 1.402 trillion limit for the first time in May 2021 after registering a growth rate of almost 1% in monthly rate, according to the data published this Tuesday by the Bank of Spain. In relation to May last year, public debt increased by 143,565 million euros, which represents a year-on-year rise of 11.4%. This escalation is a consequence of the Covid-19 crisis, which has caused a decrease in income and, at the same time, has increased expenses to finance the support measures approved in recent months.
Thus, public debt once again pulverized the barrier of 125% of GDP that it marked in the first quarter. However, the Executive ensures that in the first months of the year emissions always accelerate due to the higher amortizations in April and that, subsequently, the figure will converge towards the objective for this year, located at 119.5% of GDP .
The bulk of the debt, a total of 1.2 billion, correspond to the State, since it is the administration that has faced the greatest need for public disbursement to face the pandemic. To these are added, in addition, another 56,341 million from other units of the Central Administration. The debt of the State increased by 13,041 million in May, while that of the autonomous communities was lowered by 982 million, to a total of 309,502 million euros.
"Great vulnerability"
The Airef already warned last week that the high level of public debt puts Spain in a situation of "great vulnerability" the sustainability of public finances, also affecting the Autonomous Communities. Despite this, the situation will be redirected somewhat in the short term, as a slight reduction in the debt ratio is calculated due to the strong expected growth of GDP. Specifically, the agency highlights that public debt will be around 112.4% of GDP by the end of 2024, a level that continues to be a high risk for all Public Administrations.
The maintenance in the long term of a structural deficit similar to that of 2024, that is, between 3.5 and 4.5% of GDP, would stabilize the debt ratio at levels significantly above 100% of GDP, according to the recommendations of the Fiscal Authority.
For this year, the Executive's objective is 119.5% of GDP compared to 120% in 2020, a goal that will depend, fundamentally, on whether the economy begins to recover with the improvement of the vaccination campaign, the recovery of tourism and of the evolution of the fifth wave of the coronavirus pandemic and its impact on restrictions on economic activity.