Public debt breaks a new record in March at 1,454 billion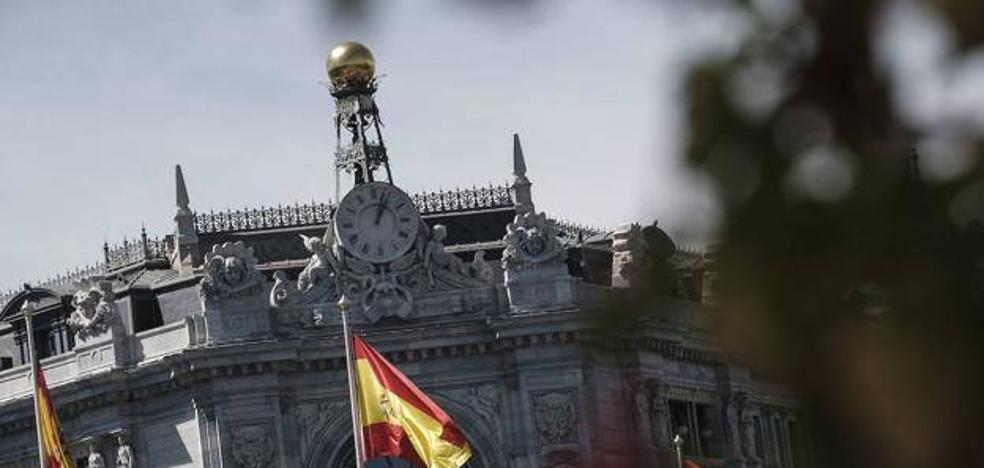 The nominal GDP growth allows, however, to reduce the ratio to 117.7% in the first quarter. Social Security debt skyrockets 16% and now exceeds 99,000 million euros
Spain never owed so much. The national economy said goodbye to the first quarter of the year with a debt of 117.7% of GDP, according to data confirmed this Tuesday by the Bank of Spain. Although the data implies a reduction of 0.7 percentage points compared to the end of 2021, this improvement in the ratio is based on nominal GDP growth and not so much on the necessary adjustment of the total balance, which increased in year-on-year terms by 4 .4% to 1,454 billion euros.
The figure is historical. And it highlights the problems that a country so indebted can face at a time in the cycle like the current one, with the expectation that central banks will raise interest rates faster than expected, making the financing cost of all that ball of accumulated debt.
With these data on the table, it is clear that the Government will have to work hard to meet the objective set in the Stability Program sent to Brussels in April, which establishes a forecast of lowering the debt ratio to 115.2% of GDP this year.
Regarding the end of the year, the debt has increased by 26,618 million euros, which represents a rise of almost 2%, in a context marked by the crisis in Ukraine and the rise in prices. In total, in the last year the public debt has increased by 60,780 million euros, which represents a rebound of 4.3%, although its weight in GDP has fallen from 125.2% in the first quarter of 2021.
The Central Administration continues to bear the greatest weight in this increase in debt, which in total rose to 1,307 billion euros in March, 105.8% of GDP. The growth, in year-on-year terms, of the debt of this subsector in the first quarter of 2022 was 4.7%.
Similarly, the debt balance of the Social Security Administrations stood at 99,000 million euros, with a year-on-year growth of 16.2%.
With regard to territorial administrations, the debt of the Autonomous Communities (CCAA) grew to 310,000 euros in March 2022, 25.1% of GDP, with a year-on-year increase of 0.7%, while the debt of Local Corporations stood at 22,000 million, 1.8% of GDP. It represents, however, 1.5% more than the balance recorded a year earlier.