PSOE, Podemos and PNV seek to endorse the transfer of Social Security management in Congress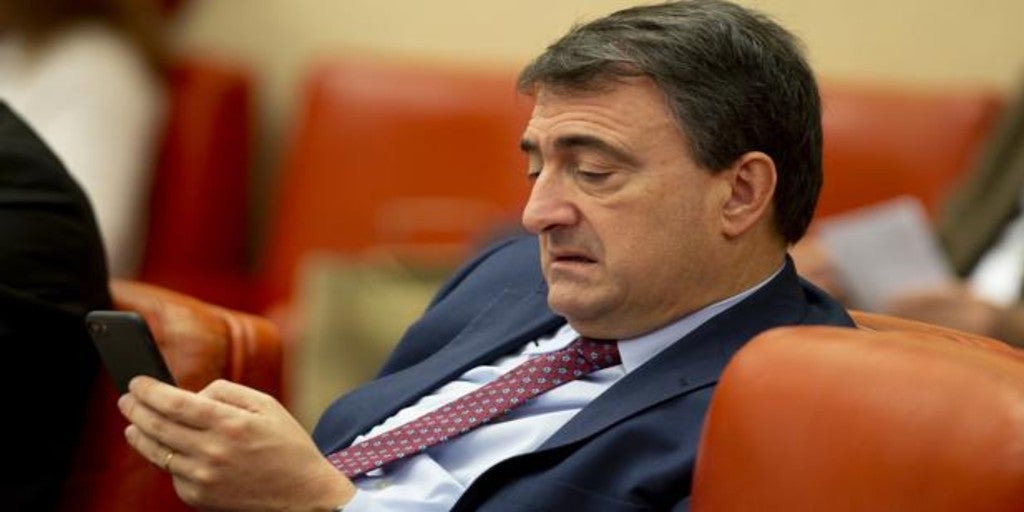 MADRID
Updated:
save

The transfer of social security management to the Basque Country reaches the Congress of Deputies. PSOE, Unidos Podemos and PNV have taken advantage of a non-law proposal (NLP) submitted by Bildu to propose an amendment that supposes the endorsement of agreement reached by the Coalition Government and the Autonomous Executive presiding by Íñigo Urkullu and with which they undertook to start studies to transfer this management to the Basque Autonomous Community next year.
According to the text recorded this morning, the left and the Basque nationalists pledge to "continue working with the will of dialogue and understanding" to comply with the provisions of the Basque Statute and "in a very specific way" in the provisions of the "article 18.2 and in its Fifth Transitory Provision », which includes transfers to the Basque Country in matters of Social Security. In addition, the formations affect the work in accordance with the calendar agreed with the Basque Government and the Government of Spain ».
In statements to the media before the Board of Spokespersons, the spokesman Aitor Esteban He pointed out that the criticisms of the transfer of the Social Security economic regime "have neither feet nor heads when they are the same as saying that the Law must be complied with", and has influenced one of its main arguments in recent months to point out that the constitutional Court Last November he issued a sentence in which he said that "these precepts must be provided with content."
This ruling recognizes the Basque Country the right to manage Social Security funds with almost 9,000 million in pension payments. Along with it, the Basque Executive would have sanctions control, business registration, affiliation and registration and termination of workers, together with the management and control of contributions, collection of fees and income processes. However, the concession would be an intermediate step towards claiming the PNV, which is the complete transfer, achieving a Basque Social Security, as the party ruled in its National Assembly in 2016. However, the "single box" is constitutionally shielded.