PSOE, Podemos and independentistas overturn the PP plan to be able to evict the squatters in 12 hours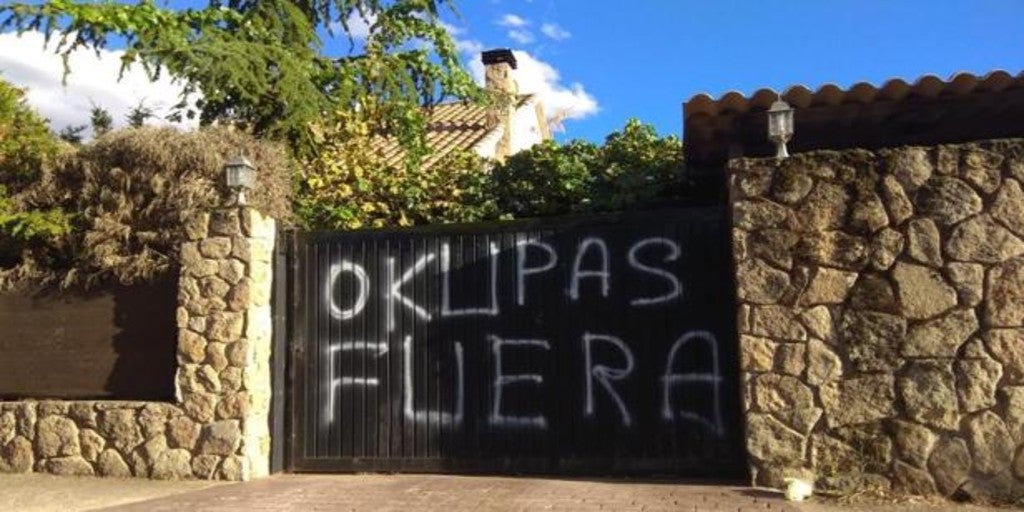 MADRID
Updated:
Keep

The new anti squatting law proposed by the PP has been overthrown in Congress thanks to the majority of the PSOE, United We Can and the pro-independence groups. The proposal included measures to toughen current legislation such as the inclusion of prison sentences, make it easier for the Police to evict squatters within 12 hours, the prohibition of city councils from registering those who illegally reside in properties outside their property or increasing the protection of affected residents.
The people's deputy Ana Zurita, who has defended the proposition, insisted on the need to differentiate between stopping an eviction and protecting a squatting and charged the Government for "inciting" this practice by making "illegals not enjoy the same protection" as people that complies with the law. According to Zurita, the comprehensive law of the PP reverses the current procedure, because it defends private property and treats squatting for what it is, a criminal offense. "You cannot do housing policy under the squatting umbrella."
However, the initiative has met with criticism from Sánchez's investiture bloc. The PSOE called the PP's proposal an anecdote, unnecessary and superfluous». United Podemos, Bildu, ERC, Compromís or the BNG, for their part, assured that the popular are "Oversizing" the squatting problem.
Specifically, the initiative of the popular considered it necessary to improve the defense of housing as "the legal system must be adapted and improved to allow effective protection of rights holders." «And, in addition, it must take into account a legal asset to protect that until now has not had due consideration: cpeaceful neighborhood coexistence and respectful for the sake of the safety of people and things, "he adds.
In addition, the PP proposal opened the door to the intervention of the communities of owners, which were provided with means of legal defense. The key to this proposal was that the neighborhood communities and owners who are legal entities could go directly to court, since under this figure are not only investment funds, but also real estate, small self-employed or SMEs.
However, the text specified that this reform has nothing to do with "Due protection of the most disadvantaged", "precarious situations" and the guarantee of housing. «Therefore, the housing needs and its coverage with the fight against crime, non-civic activities and behaviors that endanger the safety of people and things, "concluded the PP.