PSOE and Podemos close an agreement on rentals and the IMV to be able to present the Budget this Tuesday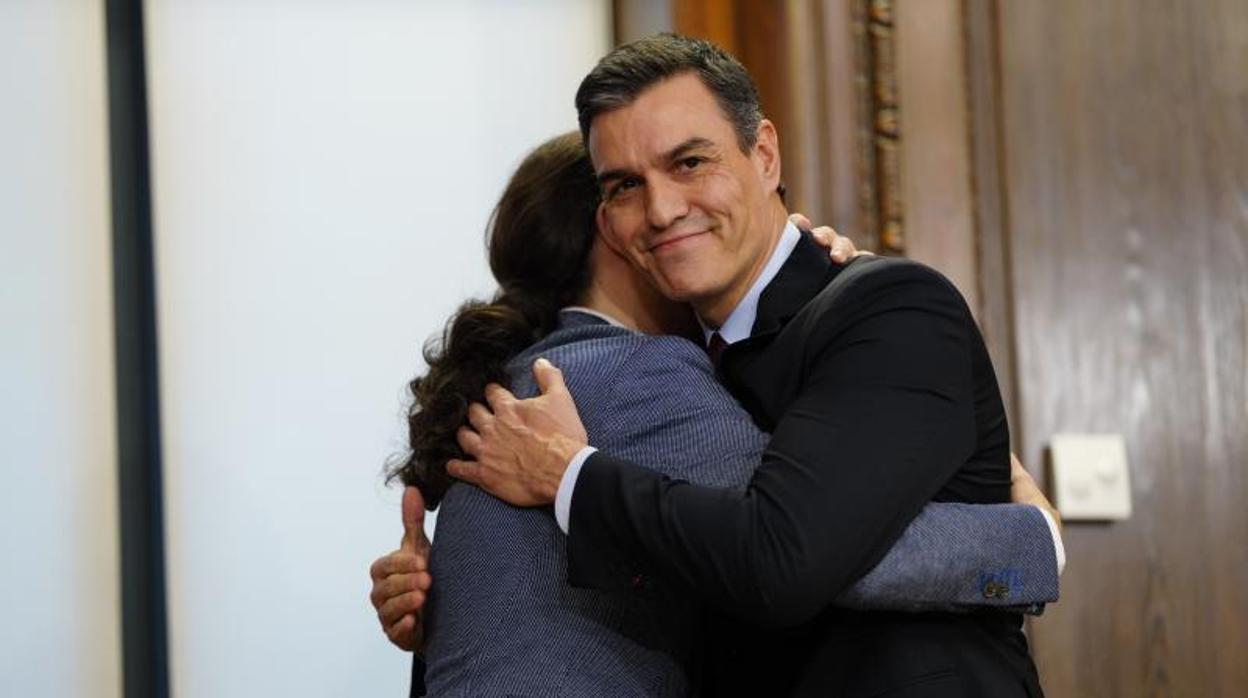 Updated:
save

Rushing at the last minute. Between cracks and tensions in the last hours, PSOE and United We Can have managed to close an agreement that will allow to present the Budgets this Tuesday. From both parties it is confirmed that the project will finally be able to be presented this Tuesday.
Finally, an agreement has been reached, about which the details will be known tomorrow, to regulate the rents within a period of four months and to facilitate access to the Minimum Living Income. While waiting to know the details, delaying the measures to intervene in the rental market for four months means a transfer in extremis of Pablo Iglesias in order to save the agreement. It would be developed through the Housing Law already prepared by the Minister of Transport, José Luis Ábalos.
The agreement has come after hours of intense negotiation between the teams of the Minister of Finance and spokesperson, María Jesús Montero, and the Secretary of State for Social Rights, Nacho Álvarez. PSOE and United We Can have been working intensely all weekend and today to reach consensus on matters of dissent.
Events have rushed since the morning of this Tuesday. Pedro Sánchez pressed by announcing that this Tuesday he would present the Budget project. A date with which to work on the political and journalistic calendar. But that, quickly, was questioned by the members of the Executive.
Iglesias wanted to leave his mark on the Budgets and UP pressed in the last hours everything possible to try to get the PSOE to give in in the intervention of the price of rents in stressed areas and to improve the management of the Minimum Vital Income (IMV) and the Public Indicator of Multiple Effects Income ( Iprem).
Despite the announcement by the President of the Government that the Budgets would be presented tomorrow, Tuesday, manifested during the XXIII Conference of Presidents, UP sources did not give in to the pulse and warned that at that time an agreement had not been "yet" closed "to to be able to bring the budget project to the Council of Ministers tomorrow.
In the environment of Iglesias they stressed that if the obstacles in terms of rent were not resolved, the accounts could not be presented tomorrow. The PSOE insisted that the rent limitation be contemplated in the Housing Law drawn up by the José Luis Ábalos Ministry of Transport.
But UP continued to press until the agreement was reached at this time of day of which, they point out, more details will be known tomorrow. UP had also defended the increase in personal income tax and assets to the highest incomes, although the Socialists have asked for more time to carry out tax reforms.